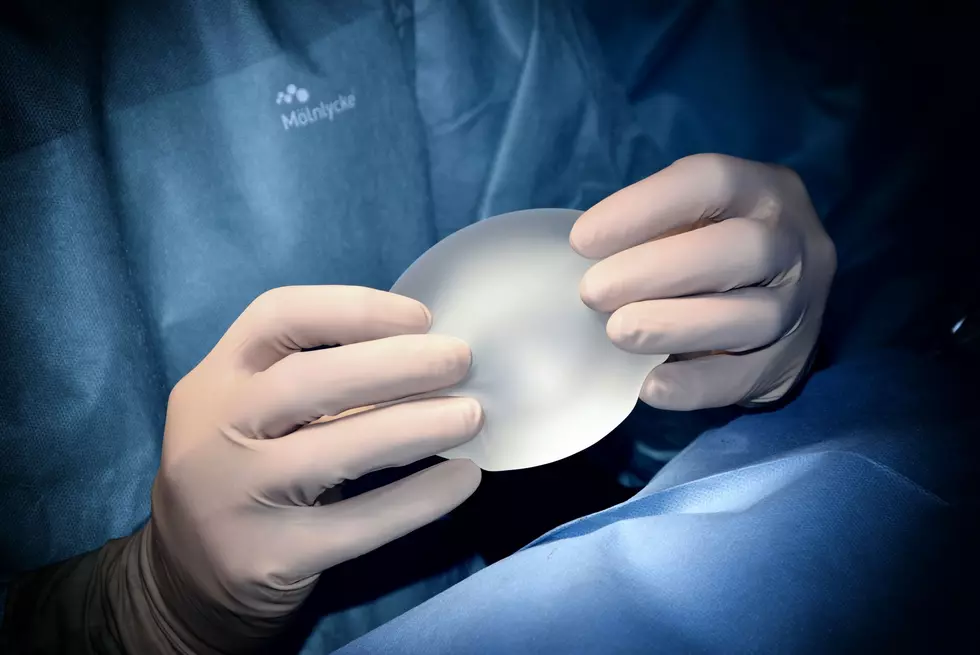 Reasons for Pre-Holiday Season Plastic Surgery
The holidays are just around the corner. This means gatherings with family and friends, and social events at the office. When you're struggling with your physical appearance, it can be difficult, even impossible, to embrace and enjoy holiday celebrations. According to Kimberly Henry MD, the most compelling major and minor reasons people undergo the knife are as follows:
Excessive adipose/fatty tissue in problematic areas
Fine lines, wrinkles, and stretched or loose skin
Appearance-altering injuries/accidents
Loose skin caused by significant weight loss
Post-partum weight loss, loose skin, and sagging breasts
Low self-esteem
When it comes to modifying your physical appearance, an expert hand is everything. From liposuction to breast augmentation, Botox to body contouring, it's critical that your plastic surgeon is board-certified with a record of proven results.
The 12 plastic surgeons named below are among Boise's most well-liked. While the reviews provided on Boise Yelp are helpful, we strongly encourage plastic surgery hopefuls to exercise due diligence and patience in picking the right plastic surgeon.
---
12 Best Plastic Surgeons on Boise Yelp for Your Pre-Holiday Nip-Tuck
1. Mark Wigod, MD, FACS - 5/5 stars
2. Mark J. Boerner, MD - Idaho Eyelid and Facial Plastic Surgery - 5/5 stars
3. Jonathan Kramer, MD - 5/5 stars
4. Bret J. Rodgers, MD FACS, Rodgers Center for Plastic Surgery - 5/5 stars
5. Sorenson Cosmetic Surgery Center - 4/5 stars
6. Alpine Surgical Arts - 5/5 stars
7. Kramer Plastic Surgery - 4/5 stars
8. Patrick Cole, MD - Boise Plastic Surgery Boise Hand Center - 4.2/5 stars
9. Dinu Mistry, MD - 4.2/5 stars
10. Saint Alphonsus Comprehensive Breast Care Center - 5/5 stars
11. Aesthetic Eye, PC - 4.4/5 stars
12. Foothills Med Spa - 3/5 stars
Classic & Cool Ideas for Girls' Night In
13 Boise Boutiques & Brands + 38 local looks to love
10 Boise Stores Perfect for Finding Fun and Unique Gifts
If you're searching for a unique gift - whether it's for Mother's Day, a birthday, or just because - look no further. Boise has lots of great shops that are cute, eclectic, and super convenient.