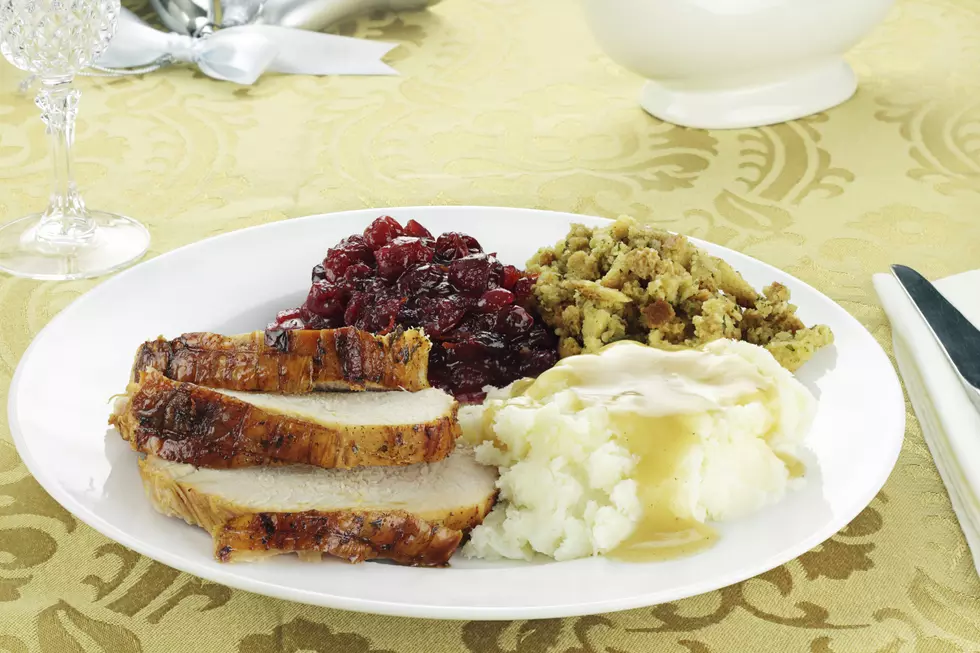 Boise Truck Stop Offers Drivers Free Thanksgiving Dinner
Stephanie Frey
This is such a nice thing to do. There are a lot of truckers on the road this holiday and now they can have a nice hot turkey meal if driving through Boise this Thanksgiving.
Not only can they enjoy a free turkey dinner with all the trimmings but the Stage Stop will also have prizes. They want to say thank you to their customers and also help the truck drivers who are away from home with some holiday cheer and good food.
It's called 'Driver Appreciation Day' and you must have a valid CDL to participate. Their facebook page says this :
12th Annual Driver Appreciation Day is a day to celebrate the hard-working men and women of the trucking industry. Boise Stage Stop provides a FREE thanksgiving meal to CDL drivers and raffles off great gifts and prizes donated by local business as a Thank You.
On Facebook it says from 10 AM -8 PM.