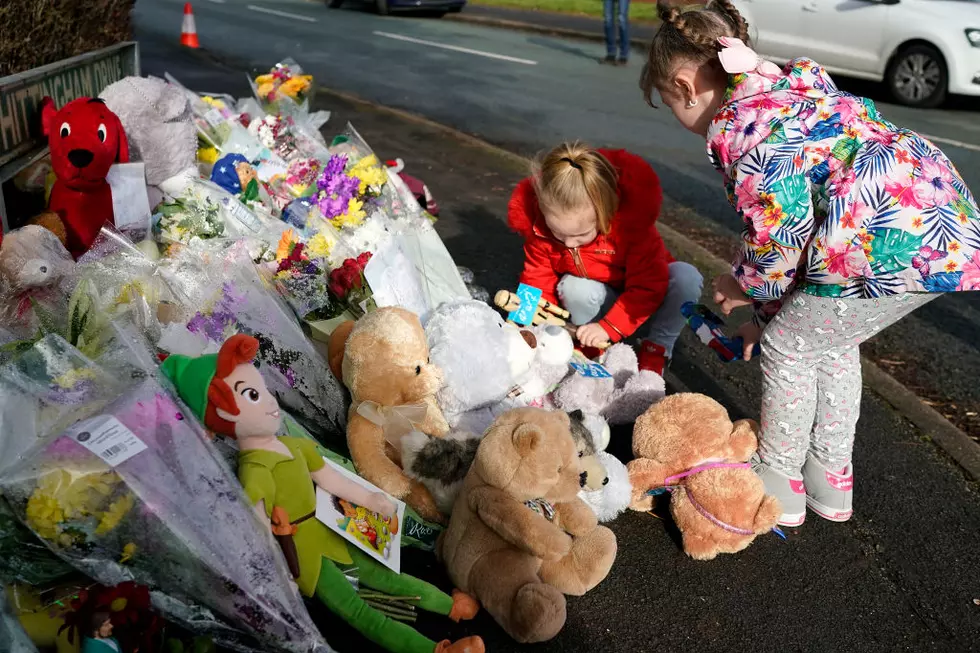 Boise Teen Charged With Manslaughter After Crash Kills 7-Year-Old
Credit: Getty Images/ Christopher Furlong
There is no winning in this situation. 18-year-old Conner Brant has been booked into the Ada County Jail after a tragic crash over the summer took the life of a 7-year-old Nampa boy. 
The accident happened on the evening of July 18th Conner was driving his pickup truck on Amity Road when he hit Eduard Prokopchuk who was riding his bicycle with two other children under the age of 10. The impact through Eduard off his bike and into a fence. When Conner realized he had hit the boy he did stop immediately and run back to the site of the crash. According to a report on KTVB that details the accident, Conner's truck was traveling at a speed of 33 MPH and he was possibly looking at the radio or was distracted by something else when the tragedy occurred. He told investigators that he had swerved to avoid something in the road seconds before he hit the 7-year-old.
Eduard was rushed to St. Luke's Medical Center in Boise and he passed away from his injuries the following day.
If convicted, Conner Brant could face up to 12-months in jail.
Like I said, no one wins in this situation. What are your thoughts? Is jail time the right punishment in this case?