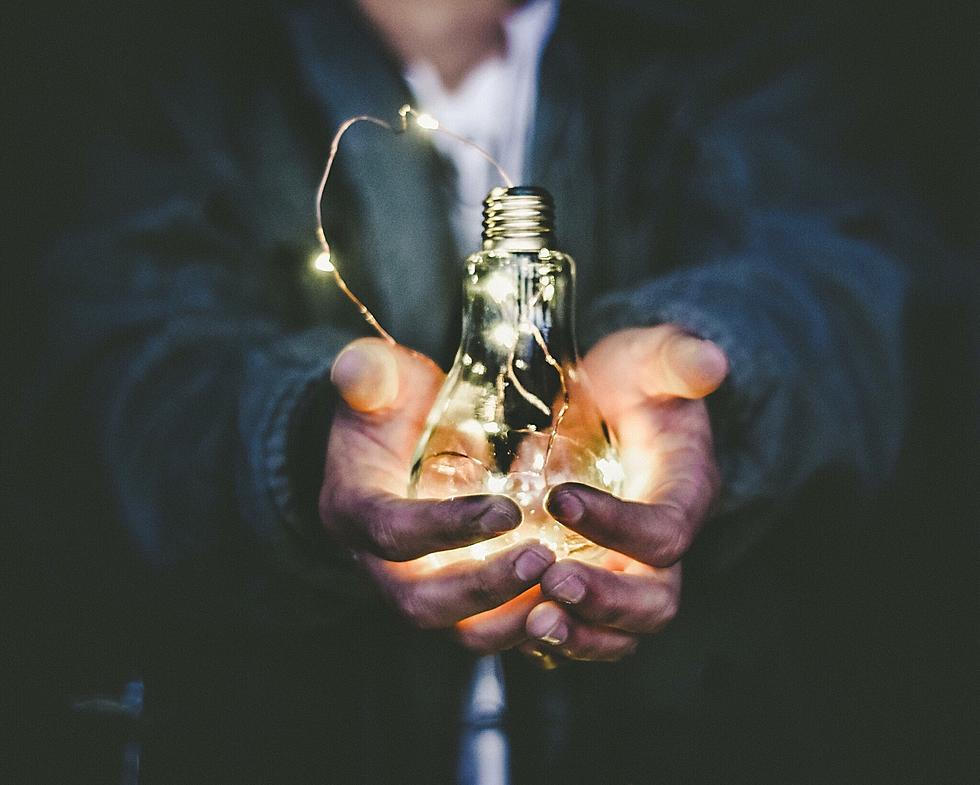 Boise Residents Have Some Of The Lowest Power Bills In The U.S.
Photo Credit: Riccardo Annandale/Unsplash
Great news as the cost of pretty much everything else skyrockets: Boise residents pay among the lowest for their power bills in the country.
According to a new report for Commondity.com, Americans are using a lot more power, in general, than we were before the pandemic. Between the uptick in people spending their days and working at home and the unprecedented heat wave we've had across much of the country, a lot of electricity is being consumed on a daily basis and luckily for Boise residents, they're paying among the least, the third least to be exact, among mid-size U.S. cities. "At a median $90 per month, electricity costs in the Boise City metro area account for 50.2% of total utility costs and 8.0% of total housing costs. Out of all midsize U.S. metros, Boise City has the 3rd lowest electric bills."
So where are they paying the most? Well, California, Hawaii, Alaska and the Northeastern United States have the highest cost for electricity but down in the South they're paying the most as they use quite a bit more, likely due to the hot, humid, swampy summers they experience in the region. The city where they're paying the most is Birmingham, Alabama, with a median cost of $200. When you add in the rest of their utility costs, it's about $290 per month. Pretty extreme!
So while a lot of things are getting more and more expensive around here; housing costs, gasoline, groceries and many other things, we can sleep soundly knowing that if we use our a/c, we're not going to break the bank.
11 Least Expensive Houses For Sale In Twin Falls
30 Google Maps Images That Show Just How Much Meridian Has Changed
The Nutrition Counts of Chicken Sandwiches at 6 Treasure Valley Fast-Food Restaurants
When the craving for a chicken sandwich strikes, the calorie count, sugar load, and fat content may not be the first things that pop into your head. But if you're the disciplined type that can pre-meditate your food choices, it might be fun to figure out which sandwich won't be a diet buster.