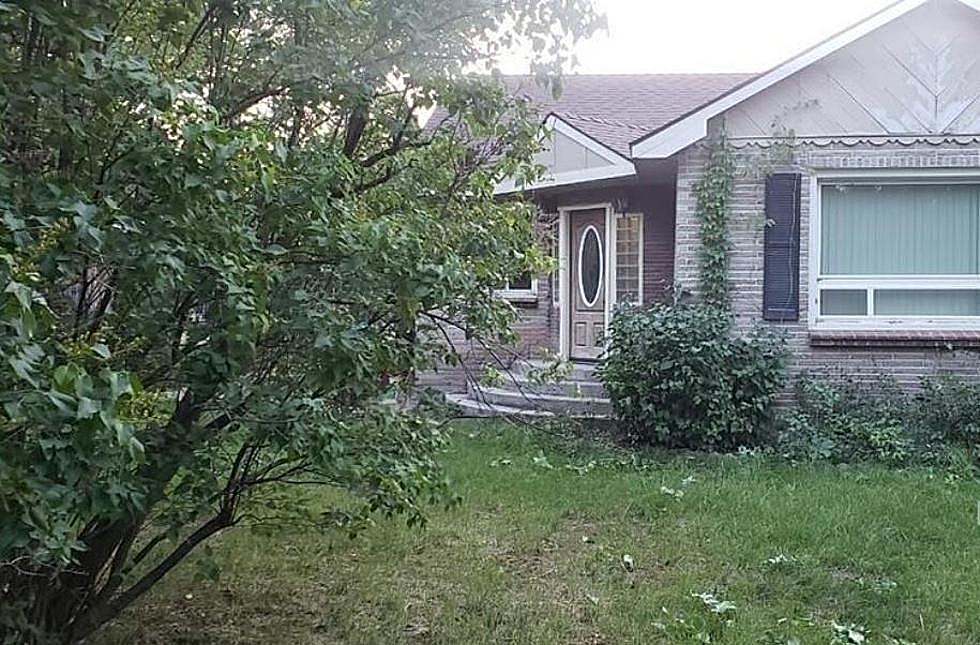 Are Ghosts Scaring Buyers Away from an Eerie-Looking Boise Home?
My Boise Homes for Sale
Why would someone buy a haunted house?
There's no denying the thrill of the unknown and the excitement of exploring the unexplained, but would you want to do it in the comfort of your own home?
It might sound crazy, yet it seems more and more people are going out of their way to buy and live in haunted homes.
But, is it worth it? And what's the appeal?
Haunted homes and property for sale can be found in almost every part of the world. Some folks buy these properties because they're intrigued by the idea of having ghostly happenings within the walls of their own homes.
To each their own, right?
Could you knowingly purchase a haunted property?
While buying a haunted home or property sounds cool to some, it's worth looking into the set of problems and challenges it presents. Not everyone is comfortable with having supernatural beings and spirits residing with them, and it can have a significant impact on their peace of mind and sanity.
Is this eerie-looking Boise listing actually haunted?
Honestly, we can't say for sure. We haven't uncovered evidence of any supernatural activity in this eerie-looking Boise property, yet its undeniable creepiness raises questions. With 808 days on the market, one can't help but wonder if potential buyers are spooked.
"If you want to feel like you are in the country, but be located in the heart of Boise, this home is for you!"
Those are the listing agent's words, not ours.
Scroll on for a look at what sorta-could-be-probably-is-Boise's eeriest (and maybe haunted) house for sale!
Are Ghosts Scaring Buyers Away from an Eerie-Looking Boise Home?
Constructed in 1945, this three-bedroom, two-bathroom home sits on nearly an acre of land and includes a separate, diminutive bonus home/lair.
The perks don't stop there – enjoy a brand-new roof, charming original hardwood flooring, and a kitchen that's been tastefully updated. Crowned with delightful cove ceilings, this home is all about the good vibes.
And hey, we can't say for sure whether the two fireplaces and spacious basement have hosted any dark rituals, but there's absolutely no reason to rule out their potential for some fabulous home entertainment.
Gallery Credit: Ryan Antoinette Valenzuela
6 Places to Meet Ghosts in Boise
If meeting a ghost is on your bucket list, look no further than these 6 Boise-area buildings. But be careful! Some of these aren't the friendliest of ghosts.
Gallery Credit: Ryan Antoinette Valenzuela
5 of Idaho's Top Ghost Hunting Groups
☠️ Scroll on for a gallery featuring five of the Gem State's most acclaimed paranormal investigator groups!
👻 From demons to friendly ghosts, each group is committed to helping Idahoans find resolve with those who have crossed over. If you need to connect with or rid your home and life of restless spirits, explore the options below!
Gallery Credit: Ryan