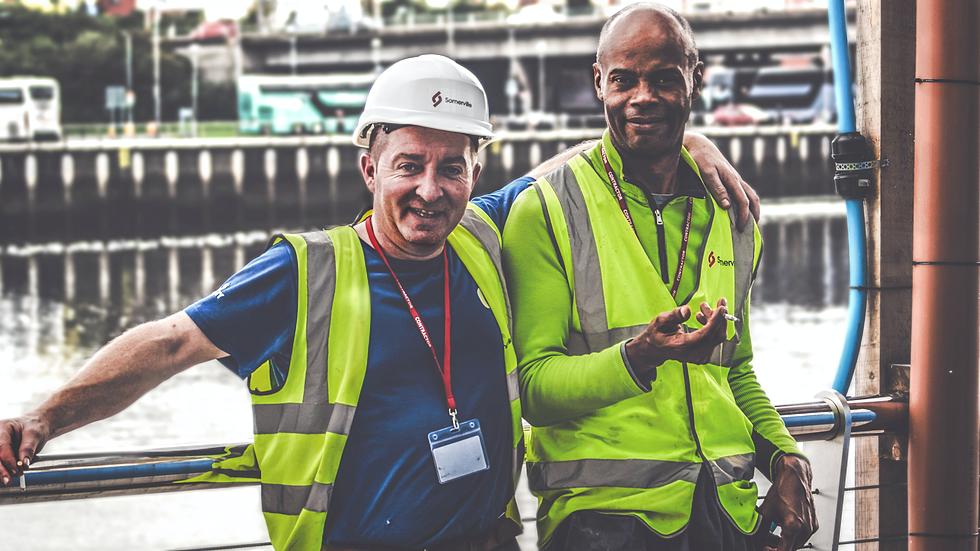 Cat-Calling in 2023
It's 2023 and cat-calling is still a thing. In the span of a moment you went from walking down the street, minding your business, to being targeted by whistles, stares, and awkward, even vulgar solicitations. For many women, it's an uncomfortable situation. Thoughts like, "Am I in danger," or, "I pray to God none of them come near me," would race through their minds. But for some women, cat-calling resonates as a proposition, not a problem.
Boise Craigslist's Missed Connections
A recent post on Boise Craigslist's Missed Connections left us speechless. Like a jaw-unhinged kind of speechless. In the post, a Boise woman recounts her experience being cat-called while walking about Downtown Boise with a friend.
To the 4 cat calling construction workers who said some pretty vulgar things to my friend and I today, if you see this, reach out… I want to know if you're able to live up to the things you said! If my friend hadn't of been with me, I would have asked to you guys to Prove it ;)

-post id: 7600509091
Alrighty. Not the reaction we were expecting. Then again, who are we to judge? Honestly, we find it hard to believe that people are still turning to platforms like Boise Craigslist to find love or connect with strangers they passed in a grocery store aisle. Yet day after day for the last 15 years, posts regarding local Missed Connections continue to pop up in cities from Boise to New York City.
Speaking of Missed Connections, we were so intrigued by this woman's post, that we decided to highlight some of the most entertaining MC posts we found on Boise Craigslist over the last eight weeks.
Are you someone's Missed Connection? Scroll on to find out!
17 Entertaining Missed Connections In & Around Boise
These would-be lovers are proof that missed connections are happening all around us in the Treasure Valley; grocery stores, gas stations, traffic, and the gym to name a few!
Scroll on for the latest and greatest in Missed Connections on Boise Craigslist!
14 of Boise's Best Missed Connections On Craigslist
Romantic or Cringe? A Look at Boise's "Missed Connections"
We take a look at some of the best of Idaho's "Missed Connections" on Craigslist to determine if these are creepy or flattering. What do you think?