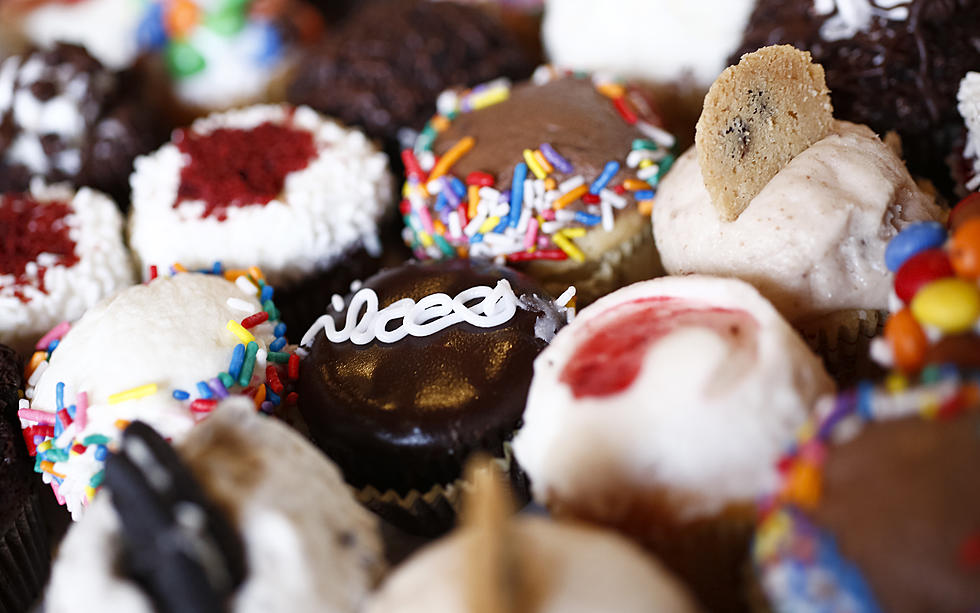 Birthday Freebies In Boise
Brian Ach Stringer
I firmly believe birthdays should be celebrated as birth months with special emphasis on the actual day. From the time I became an adult in charge of my own birthday celebrations I have lived by this rule. Since I'm a summer birthday this year it was difficult to celebrate in my extra AF fashion because Covid. But what still remained were the birthday freebies restaurants send you for giving them your email. In recent years the freebies show up in the apps they coerce you to download.
In just a few days my son, Aiden, will be celebrating his 10th birthday. It will be his first celebration while living in Boise. It's early in the school year yet and pandemic life is still in full swing so we aren't having a big party for him. But I do want to introduce him to the wonderful land of B-day hookups. Trust, he's getting spoiled with basically everything on his wish list. I just think it will also be fun to drive him around town so he can treat himself. Here's what we're thinking for breakfast, lunch, and dinner:
Krispy Kreme - Get a free donut when you sign up for their rewards and on your birthday!

Tucano's Brazillian Grill - A free meal when you sign up with their birthday club!

Baskin Robbins- Score a free ice cream cone when you sign up for their Birthday Club!
For more freebies, check out favoritecandle.com. You can look up all the freebies in your city and even sign up for them! Can't wait for my birthday next year so I can stuff myself with all the goodies for zero dollars.
KEEP READING: What were the most popular baby names from the past 100 years?