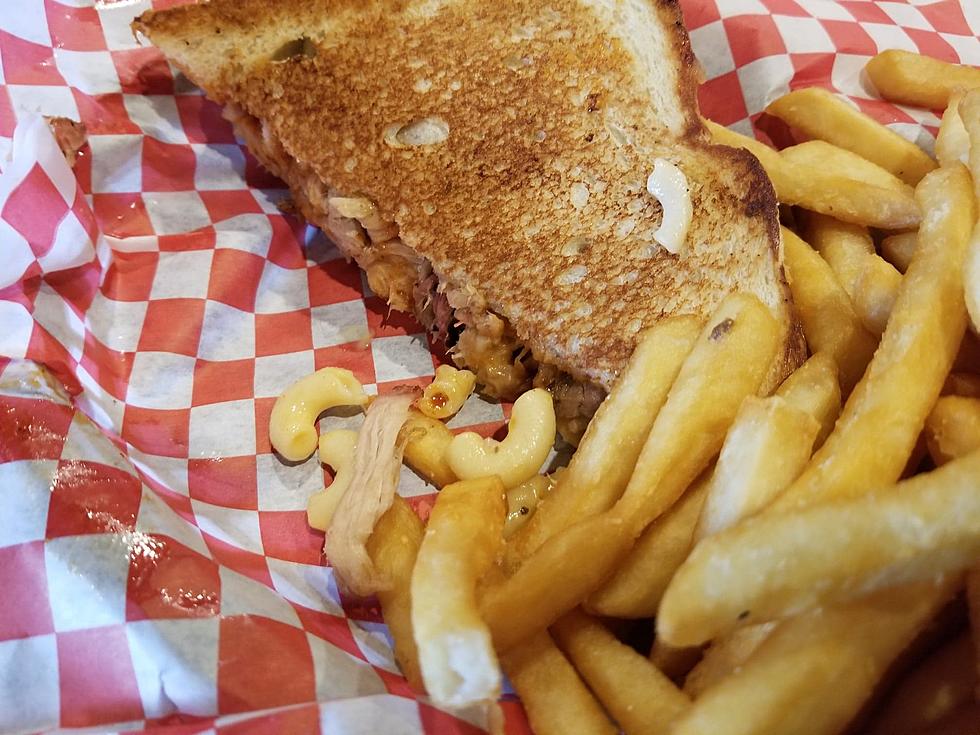 Best Grilled Cheese in Idaho
Photo courtesy of Billy Jenkins/TSM
There are few things more comforting for me than a grilled cheese sandwich and cup of tomato soup. Here's where to find the best grilled cheese in Idaho. 
Unfortunately, you'll have quite the drive from the Treasure Valley to find this delight. msn.com says the "Best Grilled Cheese" in the state can be found at Meltz Extreme in Coeur d'Alene.
Apparently the outside of the restaurant isn't much to talk about, but inside you'll a rotating selection of grilled cheese sandwiches that often go along with the season.
One of the most popular sandwiches is the "Pepperosa" that adds pepperoni, creamy tomato, roasted garlic, and basil sauce to the grilled cheese.
The "Border Patrol" is calling my name! It tops a grilled cheese with jalapeno bacon, buttermilk fried onions, and ranch!
Apparently there is quite the lunch rush, so be prepared if you are in the area and decide to go.
They've also scored the honor of Best of 2019 Sandwiches and Best of 2019 Take-out!
Not willing to drive 8 hours? Where can we find a good grilled cheese sandwich in the Treasure Valley?