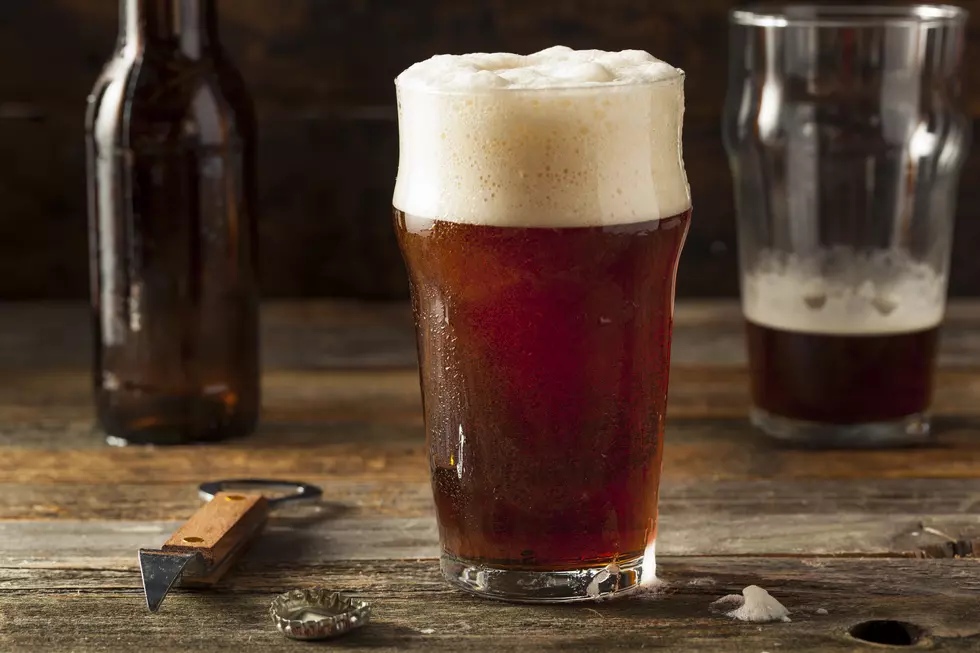 Beer In Boise: Just How Much Craft Beer Was Brewed Last Year
Getty Images/iStockphoto
If there's one thing that Boise folks love as much as--if not more than: dogs, the outdoors, and bicycles, it's craft beer.  Yes, we love our craft beer here in the Treasure Valley. It seems that over the last few years, we have hardly been able to keep up with how many breweries are popping up around our area and frankly, we aren't mad about that. Meanwhile, some of the long-standing Treasure Valley favorites are only expanding. Just last month, Sockeye Brewing announced their NEW second location was in the works and it will be featuring an entire event center in the monster facility.
This love for beer--craft beer to be specific--is not unique to the Treasure Valley, however. All across the State of Idaho, beer lovers rejoice for the brews that are brewed right here in the Gem State. Beer brewing seems so popular, it's difficult to imagine that we aren't among some of the best in the nation.
So, just how high does Idaho rank in the grand scheme of things? Out of ALL fifty states in the United States of America, is Idaho cranking out more beer than most?
Well, it turns out that no--it isn't. We're actually far behind.
The State of Idaho ranks 37th out of 50, producing over 88,000 barrels of craft beer PER YEAR-- according to 2020 statistics. It's fair to assume that the figure there may be a little smaller than normal due to COVID-19.
As for Breweries per Capita: Boise is ranking much higher (probably because there's a brewery on every corner)--coming in at #11 nationwide.
Who ranked first in craft beer production? California, with 3,356,134 barrels: WOW.
Interested in seeing the rankings for yourself, by state? Click HERE.
Mouth Watering Secret Menu Cocktails To Order In Downtown Boise
No need to stick to the script when getting your drink on downtown. Go for these secret menu cocktails and really make it a night you'll wish you could remember. Get it? Because alcohol? While you're at it, maybe get the Uber ready. But whatever you do, don't miss out on these libations!
25 Stunning Photos To Make You Fall In Love With Idaho All Over Again
Need a refresher on what a gorgeous state we live in? Escape for a moment and enjoy all four awesome seasons with these 25 stunning photos...
Idaho is a massive state with almost every type of climate zone and miles and miles of endless beauty waiting to be photographed. Let's get lost in its beauty by taking a scenic tour of our state!
10 Bad Driving Habits That Could Get You in Trouble With the Police in Idaho