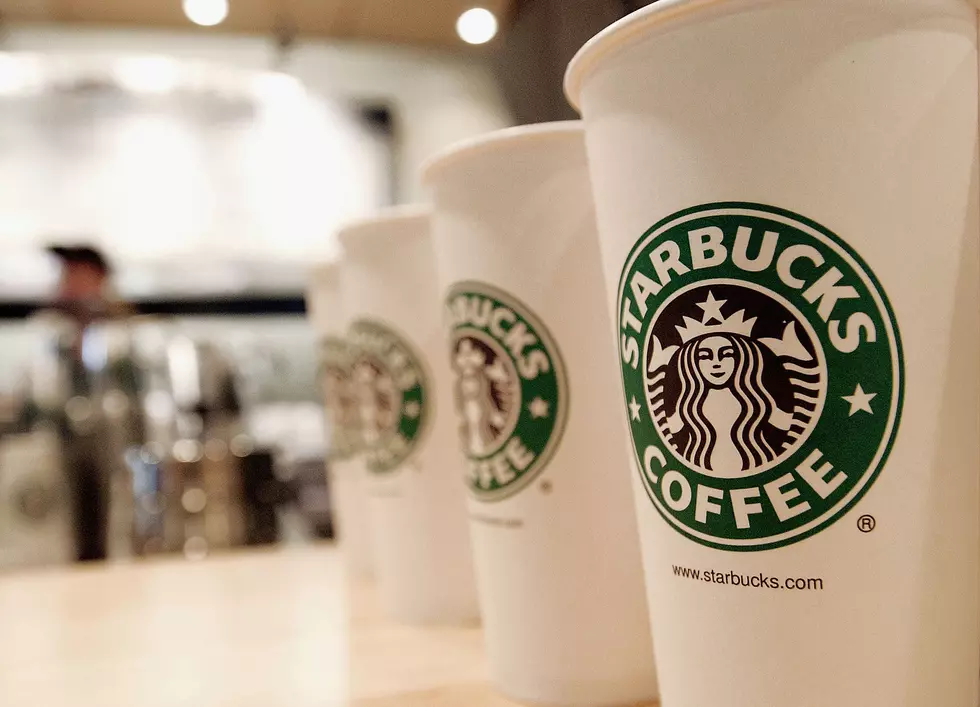 An Open Letter to Starbucks
Stephen Chernin, Getty Images
I have been loyal to you for about 4 years now. Our relationship began my junior/senior year of college when I needed you most. From the late night homework assignments to waking up early to finish a presentation, you were always there to caffeinate me. It is true, before you Dunkin Donuts was in the picture. I was blinded though and I thought that's what I deserved. I don't remember the moment I officially switched over to you but I never looked back.
I got addicted off of your Venti iced coffees. I experimented with different flavorings and substitutions and then finally find my own unique go-to drink that would change my life forever - an iced coffee with almond milk and caramel drizzle. I had to downsize to a Grande though because the Ventis were really adding up.
I eventually became so hooked and loyal to you Starbucks, that the bartistas even know my order as soon as my car pulls up to the drive thru. And if I stray from my regular order, they ask "are you sure you don't want caramel drizzle today?" I really do appreciate to awareness and concern.
Don't even get my started on your free waters too. I make sure to always take advantage of that. Your water is by far superior as you take the time to triple purify it (so I've heard. I'm not sure if this is true or not but we're running with it). Your rewards program is a God-sent as well. I can't ever help to save up my stars though, but one day I will.
Check out these 50 fascinating facts about dogs: