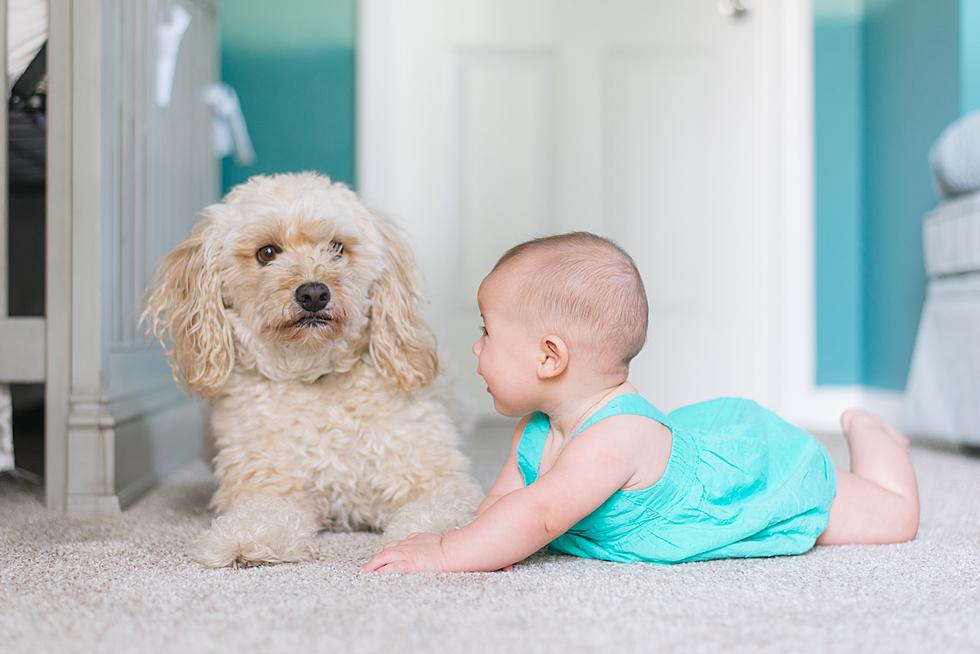 Adopt the Dog of Your Dreams In Boise On Saturday for Open House
Unsplash
I'm not quite ready for another puppy after we lost our buddy a year ago. I'm not sure, maybe it's time. You can see I'm conflicted and more confused about where to get one. Do you just take it to Facebook?
I accidentally came across a Foster Open House that is happening on Saturday and wanted to share the news. This is happening at Emerald Street Kennels in Boise called, "Give a Dog a Home."
Foster Open House In Boise on Saturday
I've never purchased a dog and there is just something about it that I can't do. I understand this is how some people make their living. It's just not my thing, but I would adopt a pet. We love our dogs in Idaho and this is a great opportunity to give new life to a friendly pet.
Melba All Animal Rescue
Lake Lowell Animal Rescue
Friends Furever Animal Rescue
Everyone will be joining together for introductions to the most eligible dogs in the Treasure Valley. The dogs don't have homes, are fully boarded, and looking for love. Why does that sound like someone dating profile?
This is a unique opportunity as you describe your family and daily routine. You then get matched up with the dogs that most likely fit your family. How cute is that! There are some fun raffles with big staycation packages that would be nice as Summer is almost over.
Pass this on to anyone that could be looking because adopting is the best. I'm scared that If I bring one of my kids we would most definitely be coming up with a new member.
You can find out more by clicking here.
Emerald Street Kennels
9764 W Emerald Street at Mitchell between Maple Grove and Five Mile
Saturday, August 14, 2021
10 a.m - 2 p.m.
Adoptable Senior Pets at IHS
Adoptable Golden Retriever Puppies
Meet the 9 puppies that are currently up for adoption
Patriotic Pups & Their 4th Of July Glamour Shots!
The Idaho Humane Society gave these pups an opportunity to strut their stuff in this very American photo shoot as they try to find them furrever homes!