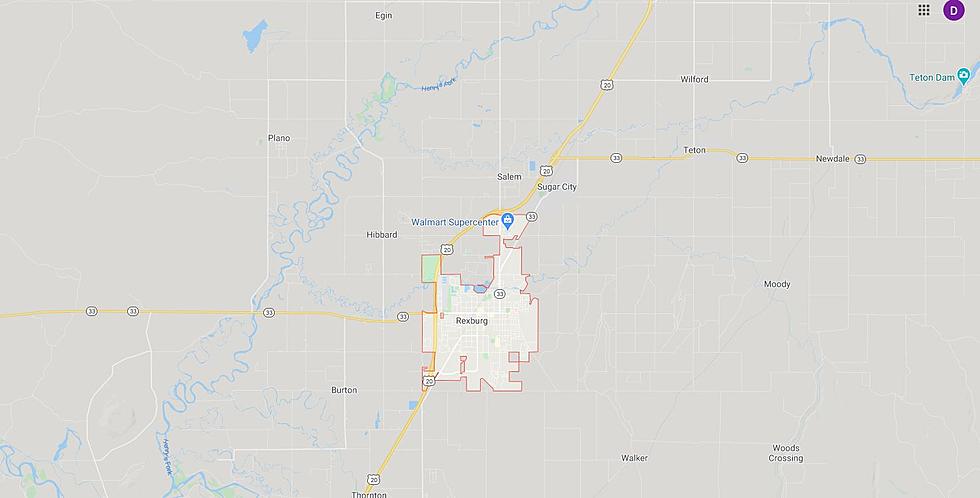 Abandoned Storage Unit Full of Missing Rexburg Children's Items Found
Google Images
This story just keeps getting creepier and creepier. An abandoned storage unit has been found full of the missing kids things, and the behavior around the storage unit just adds to concern. Where are these children?
The storage unit was abandoned at the end of November, when Lori Vallow Daybell took off to Hawaii with her new husband. Mind you, her children had been missing since September when she decided to split town.
Inside are lots of items that belong to the kids. Photos, clothing, and bikes have all been abandoned.
The 10X10 storage unit was rented in October for $53/mo. Lori visited the storage unit 9 times in October and once in November. She was accompanied by a man believed to be her brother, Alex Cox.
According to an article on eastidahonews.com, during one visit, Alex Cox looks both ways as Lori opens the door and then he carries out a heavy tote with something heavy hanging over the end and puts it in his truck. Alex Cox is also seen visiting the storage unit several times alone.
Ultimately the storage unit was abandoned when in January, Lori's credit card was declined several times. The items will ultimately be returned to extended family.
None of this makes sense to me. I really hope police get some answers here soon so they can move forward and hopefully someway, somehow, 17-year-old Tylee and 7-year-old JJ will be found.