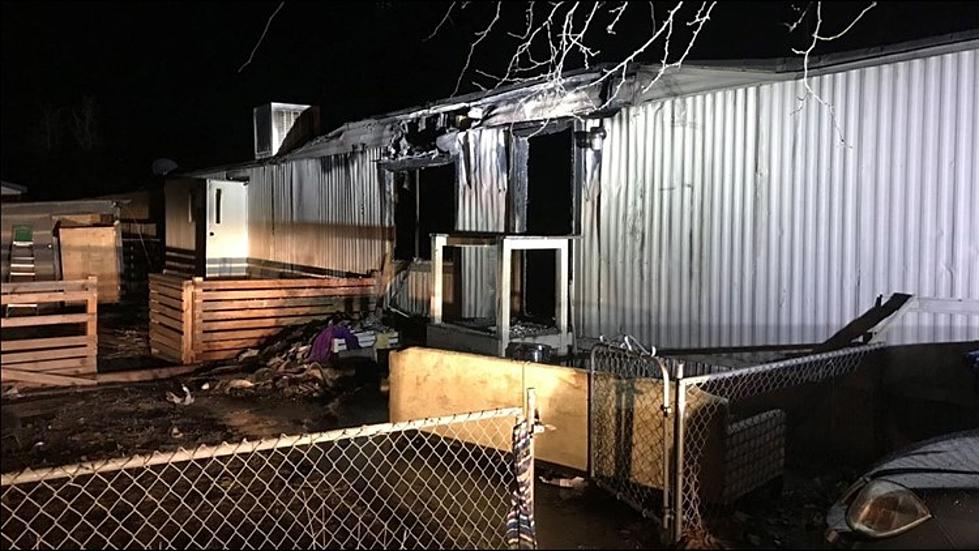 6 Cats Dead After Garden City Trailer Fire
Credit: Boise Fire Department
Six furry friends have gone to heaven after a terrible trailer fire in Garden City.
The blaze broke out at a Garden City mobile home at 11:25 last night.
According to KTVB, two people and some dogs were inside the home on North Adams Street; they were able to escape. Unfortunately, the cats were not so lucky.
Firefighters say they did try to revive the cats but were unable to save their lives.
It's unclear so far what started the fire, but it is being referred to as an accident as an investigation continues.