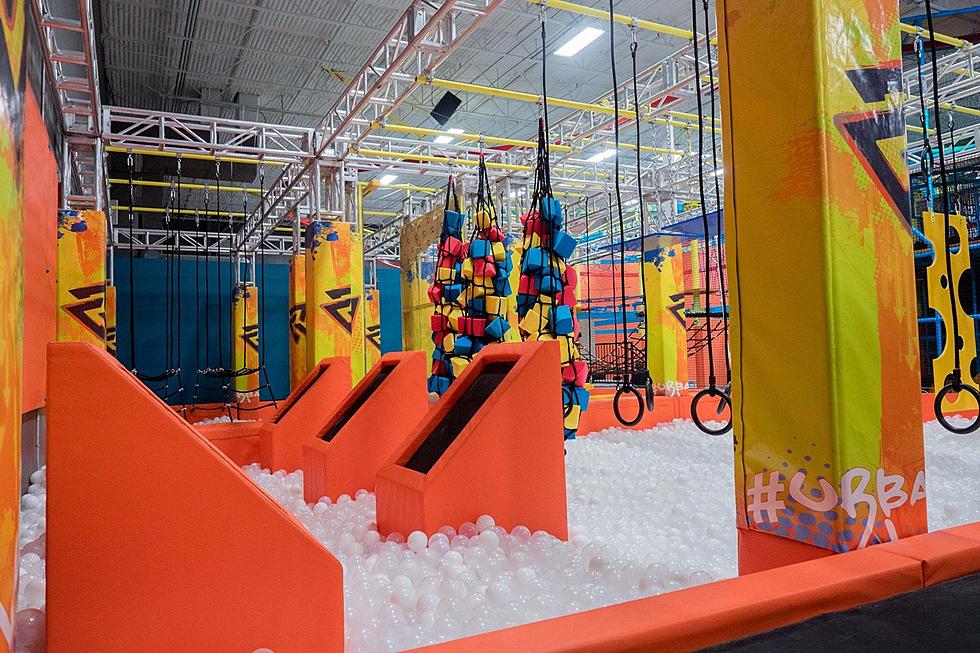 Five Treasure Valley Places for Indoor Winter Fun With Kids
Nicole Hanks | Urban Air Adventure Park
The Treasure Valley hasn't enjoyed much snow this winter compared to years past, but there have definitely been a lot of cold, gray days. This time of year is always hard for me because I love being outside with my kids. Summer feels effortless with options like the pool, splash pads, and parks to keep our family busy. But winter is the complete opposite - I find myself sitting at home struggling to keep my little one busy and find outlets for his energy.
In an effort to get us out of the house and having fun during these cold days, I researched some of the best indoor places to take kids in the area. Here a few of my favorite finds:
I'd love to hear what activities you and your family enjoy doing on cold or rainy days! Share at nicole@mix106radio.com!