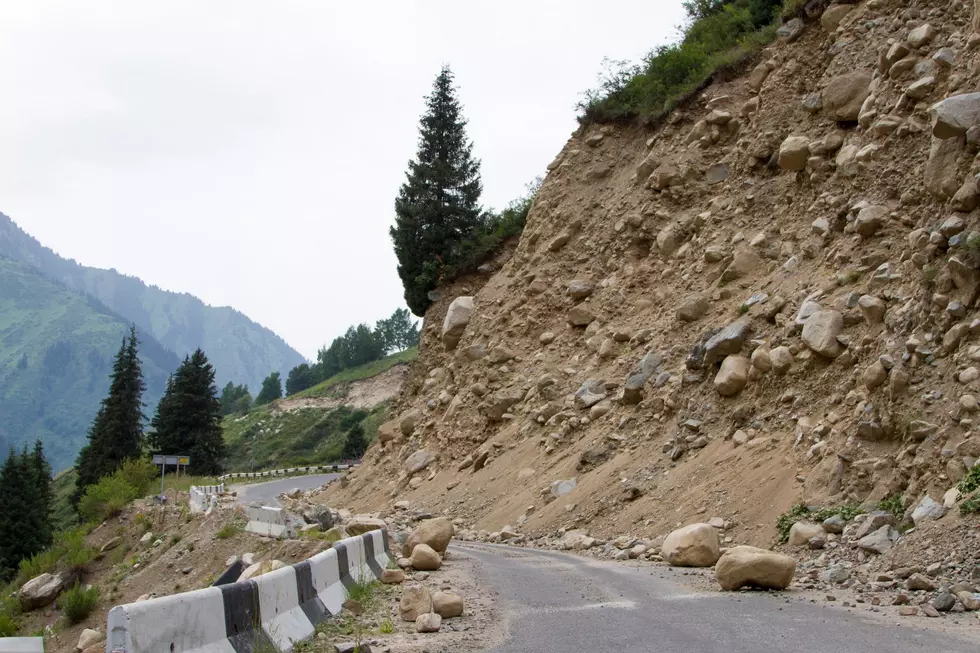 39-Year-Old Idaho Power Contractor Dies in Freak Accident
Photo Credit: Unsplash // Canva
A 39-year-old Idaho Power contractor was killed on the job on Saturday, Dec. 10.
According to the Post Register, the 39-year-old man from Oregon was working to "secure a rock shelf above a road on the Idaho-Oregon border."
It Happened in Hells Canyon
The Seattle Post Intelligencer reported deputies from Adams County Sheriff's Office and Oregon's Baker County responded to an "industrial accident" in Hells Canyon on the Idaho-Oregon border.
At 10-miles wide, Hells Canyon follows Oregon's eastern border and touches parts of Washington and western Idaho. Its treacherous terrain has a reputation known far outside the Pacific Northwest.
On-The-Scene
Initially, deputies and local first responders were prepared to perform a retrieve and rescue operation. When they arrived on-scene however, it was clear the operation had shifted focus.
According to Idaho News 2 and multiple local news outlets, a team of contract employees were tasked with securing a rock shelf on the Idaho Power road to Hells Canyon Dam when the landslide started. The horrifying natural event hurled rock and debris onto the crew and equipment below.
On-The-Job Tragedy
Sadly, first responders were able to rescue all but one Idaho Power contractor.
Deputies found [Idaho Power] worker Stacy Keen of Tillamook, Oregon, suspended in a boom-and-bucket truck, where he was working when the slide occurred.
First responders determined Keen had been struck and killed by falling rock and debris.  After Idaho Power Geologists and Occupational Safety and Health Administration authorities cleared the site, deputies retrieved Keen's remains along with his surviving teammates by boat.
Idaho Power is working closely with its teams and Adams County Sheriff's Office to investigate the tragedy. Updates are expected in the coming days.
8 Deaths & Murders That Devastated Idaho
Please join us in honoring the legacy of these beautiful Idahoans we lost too soon.
University of Idaho Candlelight Vigil Remembers 4 Slain Students [photos of vigil]
Four University of Idaho students were murdered in their Moscow rental house near campus on Sunday, November 13.
The Idaho Vandal community mourns the loss of Ethan Chapin, 20, of Conway, Washington; Madison Mogen, 21, of Coeur d'Alene, Idaho; Xana Kernodle, 20, of Avondale, Arizona; and Kaylee Goncalves, 21, of Rathdrum, Idaho.
Scroll on to see photos from the university's touching memorial service.
Joplin Cemetery: Idaho's Most Unique Burial Grounds
Joplin's Cemetery - Est. 1882 - Eagle, Idaho
"To the memory of the pioneer families who came to this valley in 1880. This sacred place is reserved and perpetuated as they found it. Dry and desolate, many were the hardships and privations endured. Dedicated to the spirit of the old timers and pioneers."
Scroll on for a unique tour of Idaho's most interesting cemetery!