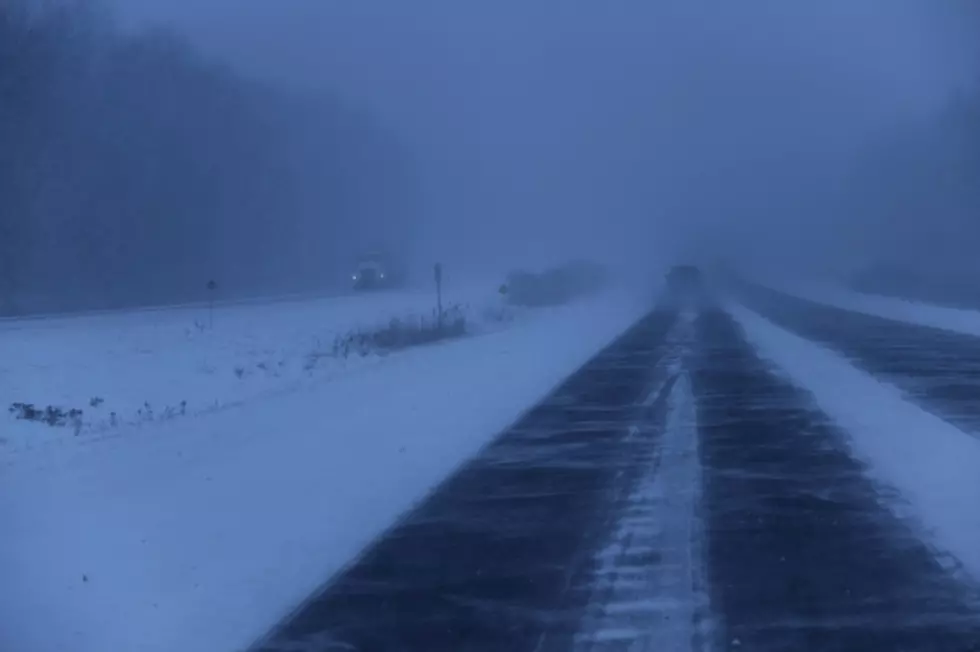 Winter Weather Driving Tips and Things to Remember
ineb1599
It's that time of year and it is important to be reminded of winter driving tips. There are lots of ways we can try to eliminate winter accidents although sometimes unavoidable.
AAA is a great outlet for this information as they are there to help in many driving situations. On their website, they have winter driving tips then also tips for long distance winter road trips. The thing we can all agree on is arriving places safely.
Avoid driving while you're fatigued. Getting the proper amount of rest before taking on winter weather tasks reduces driving risks.
Never warm up a vehicle in an enclosed area, such as a garage.
Make certain your tires are properly inflated.
Never mix radial tires with other tire types.
Keep your gas tank at least half full to avoid gas line freeze-up.
If possible, avoid using your parking brake in cold, rainy and snowy weather.
Do not use cruise control when driving on any slippery surface (wet, ice, sand).
Always look and steer where you want to go.
Use your seat belt every time you get into your vehicle.
Some tips I always remind myself of are: 
two hands on the wheel two eyes on the road
having good tires and not worn out tires can really make a difference
If you don't have to drive, don't. It has been the best bet for me before. Sometimes it's just not safe to drive.
Don't get scared and suddenly turn the wheel, in the snow it's so easy to slide out of control
Just because you don't see ice on the roads doesn't mean it isn't there, black ice is a big issue.