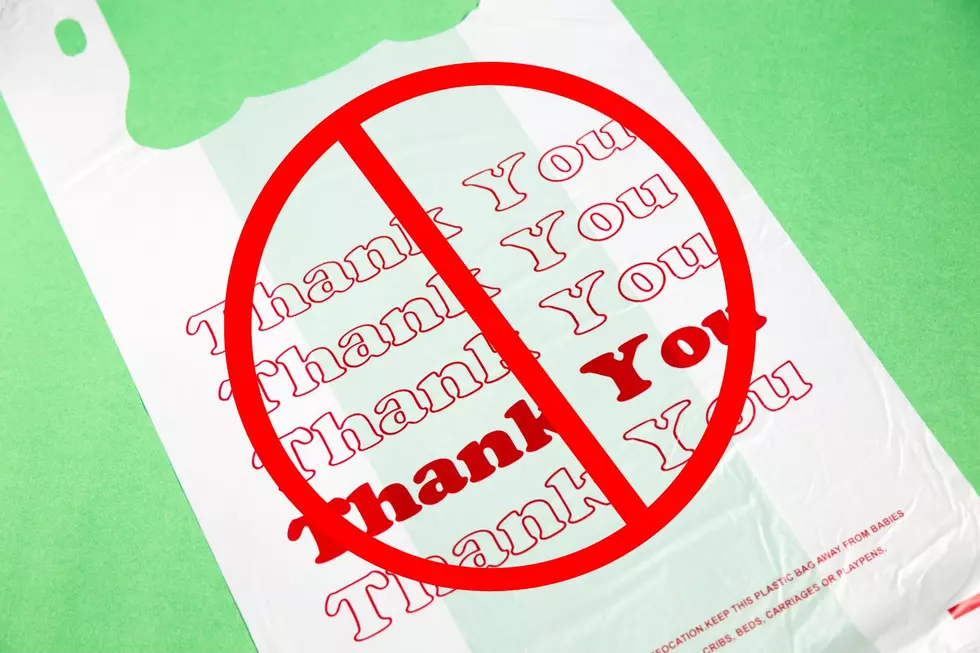 Will Idaho Crack Under National Pressure to Ban Plastic Bags?
Canva Pro Images // Ryan Valenzuela
Beyond the Bag
According to KKTV Channel 11 News, Walmart stores based in Colorado stopped distributing single-use bags on Sunday, Jan. 1, 2023.
Beginning Sunday, January 1, 2023, Walmart stores in Colorado will no longer provide single-use plastic or paper bags at checkout or pickup. Delivery will shift to paper bags. We are working hard to ensure a seamless and convenient shift to reusable bags for our customers and associates. Eliminating single-use bags is part of our commitment to achieve zero waste across our operations and ultimately shift gradually toward a circular economy built on advancing reuse, refill and recycling habits.

-Lauren Willis, Global Communications Director for Walmart in the Western U.S.

 
Is Idaho Next?
With the traction being gained by the Beyond the Bag program launched in 2020, some wonder if Idaho might yield to mounting national pressure? From what we know of Idaho's pro-plastic bag stance, it's unlikely.
The Idaho State Legislature prohibits cities, towns, and counties from banning or rationing the use or dispense of plastic shopping bags, containers, cups, and plastic bottles.
At the time it was passed by Governor Butch Otter in 2016, no Idaho municipality had banned the use of or charged additional fees for single-use plastic shopping bags in grocery stores. However, Gem State legislators weren't taking any chances in getting their groceries to and from the car to the their front door. The bill was passed and remains largely unchallenged today.
According to the Idaho Conservation League, unless House Bill No. 338 repeals the 2016 law that prevents cities, towns, and counties from implementing plastic bag bans, Idaho will remain a pro-plastic bag state.
16 of Montana's Wild & Crazy Laws 😍
✔️ FYI: 'Big Sky Country' is big on crazy!
🤠 Surprised? So were we. After all, who expects a state with famously conservative politics and traditional values to have such colorful, crazy-@$$ laws?
💗 PS, it bears repeating that Idaho loves Montana! The Gem State's neighbors to the southwest mirror our own penchant for
bizarre laws
and
quirky customs
!
TRUE OR FALSE: Can You Guess Which Idaho Laws Are Real?
Let's see how well you do at guessing which of these silly laws are true and which are false.
2023 Idaho Laws You Need To Know
Okay, well... some of these laws may not affect you but there are a few laws that we'll all notice right away. Let's take a look...