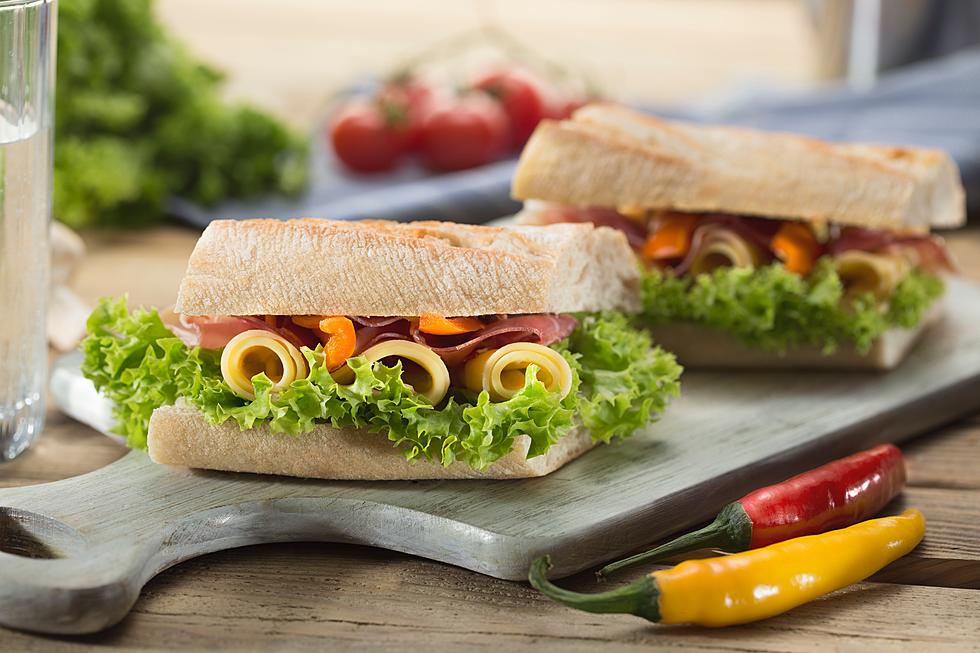 Why Is Subway Closing All Their Idaho Restaurants on July 12?
Ola Mishchenko/Unsplash
I have probably eaten more Subway over the last few weeks and now they're closing? Well, It's only a one-day shutdown.
Subway just announced that over 10,000 stores will close on Monday for the Million Sub Sandwich Giveaway that begins on Tuesday, July 13, 2021.
Subway Closes Down for the great "Refresh" and Free Sandwiches for Idaho
The popular sandwich restaurant will shut down stores on Monday to do something they've never done, Update the menu with a gift.
Subway plans to shut the doors as they upgrade the digital platforms and menus in what they call, "Refresh Break." Plus, you get free six-inch subs. Who doesn't love a freebie for lunch!
Subway has been serving freshly made, customizable and better-for-you sandwiches for more than 50 years, and we wanted to give our guests more new and improved favors," said Trevor Haynes, President, North America at Subway. "Our new culinary team is delivering monumental updates to the entire core menu. The Eat Fresh Refresh makes Subway better than ever with freshly made, crave-able and delicious sandwiches to excite new and returning guests."
Free Subway 6-Inch Sandwiches on Monday
Subway plans to win you over with free subs on Monday from 10 AM-Noon. Idahoans can visit any Subway beginning at 10 AM for a free 6-Inch new Turkey Cali Fresh sub upon request. Catch that main ingredient to the freebie, Upon Request. 
Idaho Sidenote: So, a free California Sub in Idaho on Monday? It's got me thinking.
Check out the added Ingredients
Deli-thin sliced ham and turkey
Hickory-Smoked Bacon
Smashed Avocado
Artisan BelGioioso Fresh Mozzarella
Tangy MVP Parmesan Vinaigrette
Chef-Recommended Sandwiches
Turkey Cali Fresh
Steak Cali Fresh
All-American Club
Subway has announced the 20 menu updates, 11 new and improved ingredients, six all-new and returning sandwiches, and four revamped signature sandwiches. Plus, two new freshly baked bread (Artisan Italian and Hearty Multigrain).
What about that Tuna? Too good to change. The tuna is safe!
Subway is looking to revamp the brand as competition is fierce. Too many choices in 2021 with Doordash and others. Subway plans to also fight off "tuna-gate" as they're being accused of serving the tuna favorite, with no tuna in it. So, definitely a plan to get the brand revamped. Find more at their website.
I'll take my free sandwich now!
25 Delicious Food Vendors You Can Savor at the 2021 Western Idaho Fair
30 Restaurants Have Opened in the Boise Area Since the Beginning of Pandemic
Opening during a worldwide pandemic that was exceptionally tough for the restaurant industry takes guts. These restaurant owners took the chance and opened their doors since March 2020.
The 17 Coolest Places in the Boise Area to Grab Ice Cream As Voted By You