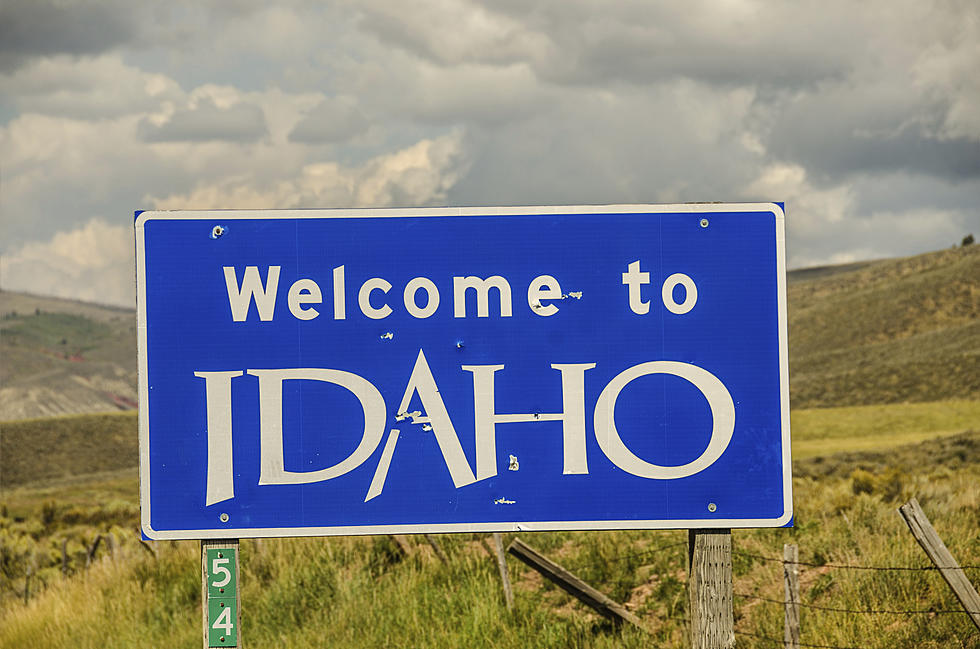 suesmith2
Obviously the big celebration this weekend is Fourth of July, the birth of our nation. But just a day prior marks Idaho's 131st birthday. Not gonna lie, she's looking pretty good at this age. In any season she looks beautiful. The mountains, the trees, the leaves, the rivers and lakes (that you're used to...that's a TLC reference to "Waterfalls")-- stunning! Speaking of waterfalls, Shoshone Falls is majestic. So why am I calling Idaho a Cancer? Quite literally, based on its admittance to the union, Idaho's Zodiac sign is Cancer.
Based on that, what's the horoscope for the Gem State on its birthday this week? Sunsigns.com encourages Cancers to "indulge in your most eccentric side." As residents of Idaho I think it would be a nice birthday gift for all of us to indulge in that. One of my eccentric hobbies is drawing comics and providing voiceover as I draw them. Yeah, it's weird, but the horoscope said to do it!
Speaking of Gem State, the one that pertains to Idaho most would be the ruby as it is July's birth stone. And true to its nickname, Idaho is in fact home to rubies. They've been known to be found in Adams County near the New Meadows Area, according to HowToFindRocks.com.
So this weekend don't just light fireworks for America. Light them up in honor of our great state whose birthday has been overshadowed for far too long. Just like mine has been. In fact, light some fireworks for me too! Or don't. But definitely for Idaho, land of gems, huckleberries, and potatoes.
5 Treasure Valley Pizza Places That Deserve Way More Attention
How Many Of These 14 Animals Do You Remember Dissecting in an Idaho School?