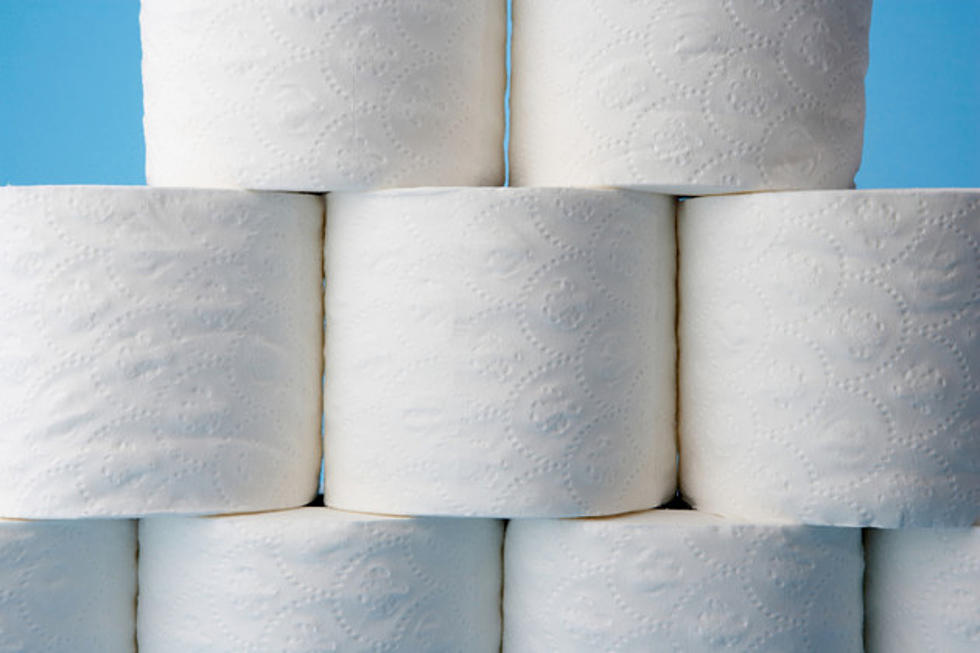 When You Gotta Go, You Gotta Go! This is the Best Gas Station Potty in Idaho
ThinkStock
Summer road trip season is just around the corner! You've planned the route.  You've planned the sights to see. But have you planned where to take a potty break?
Because let's be honest, sometimes nature calls when you're not expecting it.  Last year during Huckleberry Jam weekend, my friend Liv and I took a quick trip to Downtown McCall.  If you're that close to McCall, you've got to go eat there, right? We grabbed dinner, a few beers, and ice cream before heading back to Tamarack.  All of it was delicious, but the combination of everything I ate and drank and the how dehydrated I was from the heat decided not to get along.  I could feel my stomach rumbling as we were driving back to the concert and I knew something bad was going to happen.  Let's just say I was very happy when we got to the gas station before making the turn down the road to Tamarack.
You've had moments like that, right? When you're already stressed out, trying to find a clean roadside bathroom to take care of business in will make you break out into a cold sweat.  That's where our friends at Gas Buddy come in to help you out.  They just wrapped up a summer travel survey to find out which gas station chain in each state had the cleanest bathrooms.
And the bigger winner in Idaho? When nature calls...you have to stop at a Chevron! Planning a road trip that takes you out of the Gem State? You can see the full list to plan for your travels HERE.