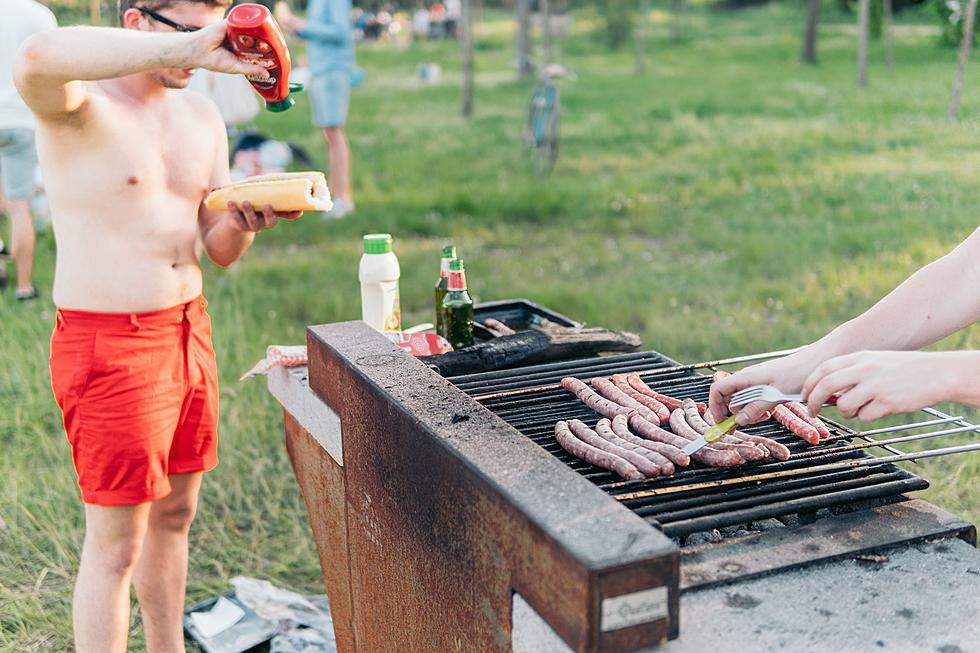 What Does Every Idaho BBQ Have to Have?
Photo by Matthieu Joannon on Unsplash
You spoke and we listened, and laughed. I asked on Facebook what every Idaho BBQ needs and the responses ranged from strange, interesting, funny, spot on and mouth watering. The one that I was surprised didn't come up was fry sauce. So that is one I am adding to the list. Now lets take a peek at your responses:
Kassandra - Potato salad
Cooper -Retro white Sketchers, an older middle age man, and a lawnmower aside from the grill
Bert - Chips salads pop or water hamburgers and hotdogs
Gris - Beer! Lol
Collin - Mtn dew, Dr Pepper,Pepsi,and sprite or really every soda
Dustin - Cold drinks
Aaron - Someone that actually knows how to BBQ
D.b. -Family and friends
Audrey - Cole slaw and cornbread with honey butter!!
Cathy - Rocky mountain oysters
Jessica - Baked beans even tho I hate them it still goes good with it
Jonetta - A Spuds-mackenzie ;)
Kerstyn - Baked potatoes!
Belinda - Potato salad
Klint - Need to send me a invite..lol
Clayton - Crawfish, catfish and alligator nuggets with fried pork skins as an appetizer! - To which Aaron replied with - now that's my kinda party :)
Sarah - Potato Salad, chips, Macaroni Salad, and/or ribs
Jenn - Mac n Cheese
Kate - Potato skins!
Brittany - A drunk relative who makes a fool out of themselves for others amusement.
So what do you think, what did we miss? I am feeling like this would be a pretty random but delicious BBQ if everyone brought what they suggested.
Boise's Ultimate Taco Guide
If you have ever found yourself looking for some tacos in the Treasure Valley, this is the guide you'll need to keep in your favorites. Check out Boise's Top 35 Taco Spots, here!
The 19 Coolest Places in the Boise Area to Grab Ice Cream As Voted By You
7 Treasure Valley Hole In the Wall Restaurants with Exceptional Food