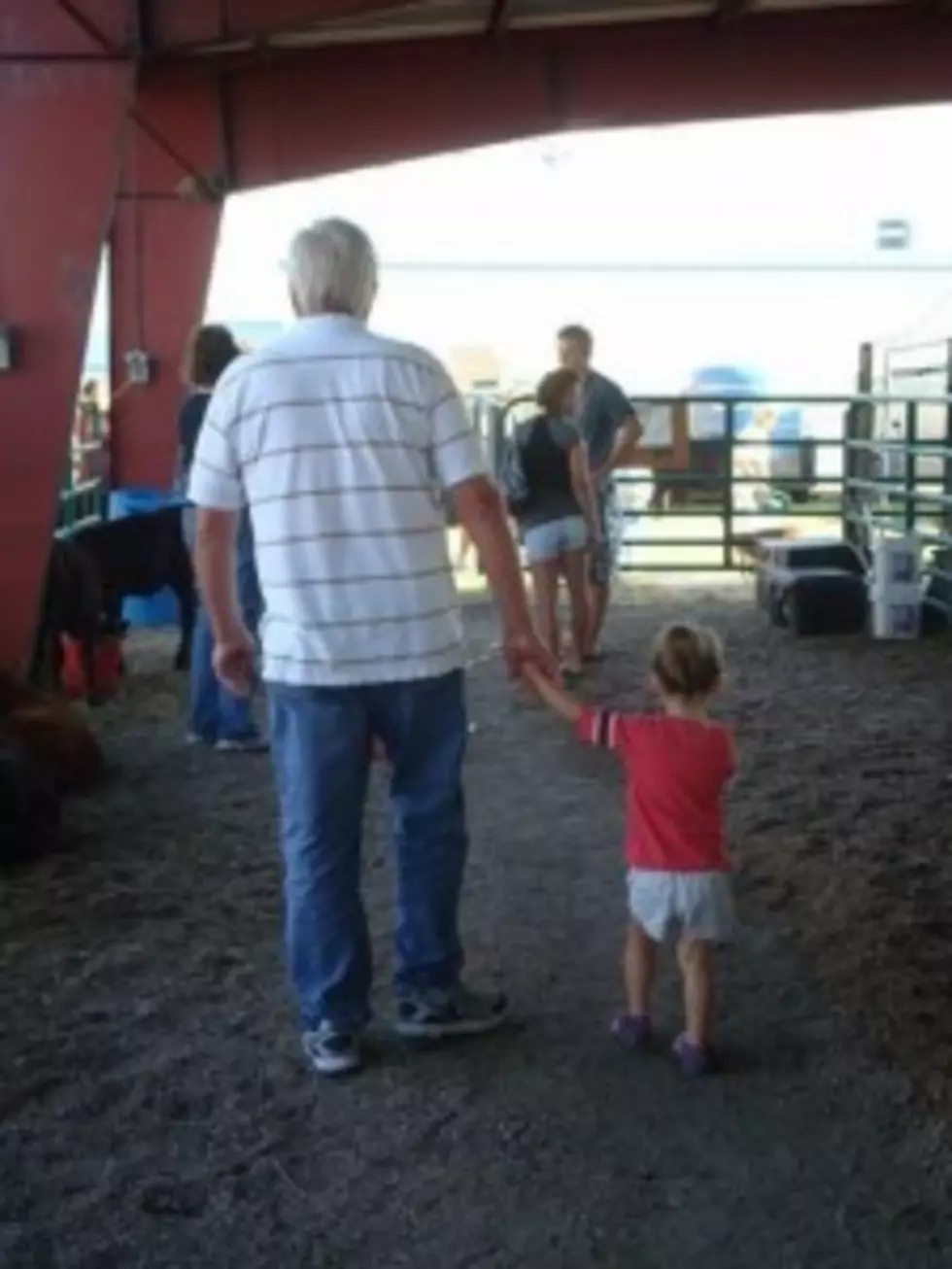 What Do You Get The Guy That Never Wants Anything?
Jen Austin - Townsquare Media
I reflected on this last year around this time, and thought it was worth another look, because my Dad is still awesome, and hard to buy for.  All he ever wants for Christmas or Father's Day or his birthday is BBQ seasoning!
My dad is awesome.  I love him very much and respect him even more because he's just a good, hard-working, honest guy who always seems happy and at ease with the world.
But he never wants much of anything.  I grill my mom every year for ideas about what to get Pop for Christmas, and she usually tells me to refill the bottle of dry rub that he uses when he smokes a brisket.  And he's out of the John Henry rub again this year.  Okay!  That's $11.95.  What else?!  I got him a couple of shirts this year, and he also requested some Vaseline Extra Strength face and body lotion for men.  That's a new one.
He never buys clothes throughout the year, because he knows idea-less gift givers like me will buy him clothes on special days and his closet will be replenished.  Smart move Pop, smart move.  And apparently he's not buying lotion for himself either now, because that little luxury has been delegated to me this Christmas.  I got it, and it's sitting in the closet next to the dry rub, ready to be wrapped.
Do you have any hard-to-buy-for people on your holiday list?  Seasonings and lotion are always good.