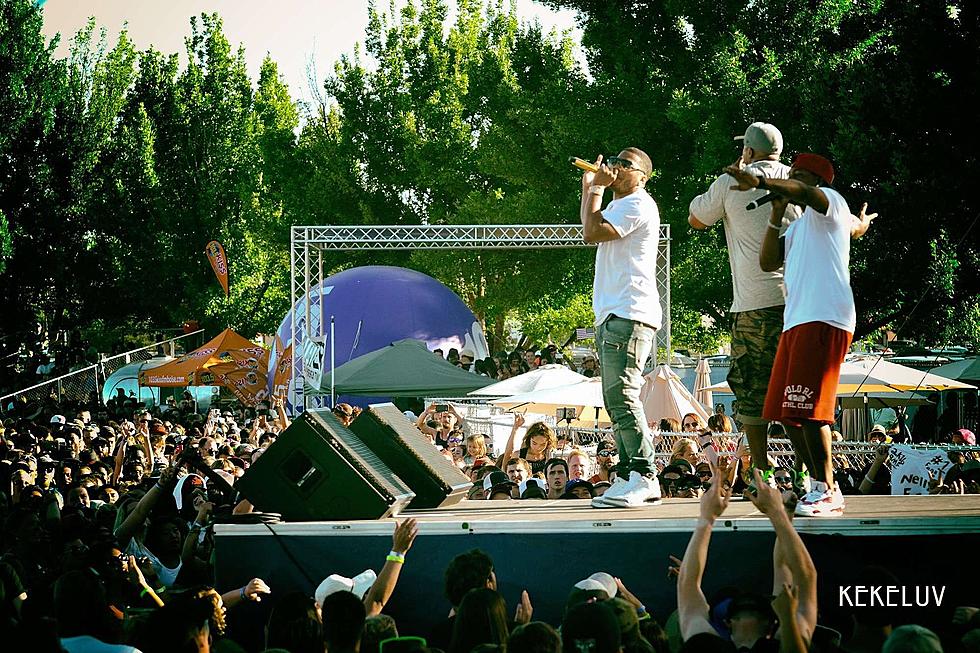 Nelly, Granger Smith, and Jon Pardi Headline Western Idaho Fair
Courtesy: Kekeluv
This is going to be a year to remember. Every day we're writing about new events that are being announced with headlines like, "It's back!" and "Don't call it a comeback."
Thursday was another one of those days as the Western Idaho Fair launched the headline of the week, "We're Gonna Party like it's 2019, We're baaaack!"
The Western Idaho Fair is back after a very disappointing 2020 cancelation. You look back today and I feel like we were just holding out hope that year. Fast forward to 2021 and things finally like to be spiking upwards in the right direction. The fair is back and just announced the concert lineup.
Granger Smith Monday, August 23, 2021. Whoa. Granger Smith opened up for Garth Brooks at Albertson's Stadium the Summer before the coronavirus would enter. That night will go down in Boise history and what happened before Garth would take the stage I'll never forget. Granger Smith would take the stage right after the drowning accident of his 3-year-old son. I remember getting so emotional as he let a balloon go and sang a song to him. I'll never forget it and will forever be a fan. We can all see them at the fair on August 23.
Nelly Tuesday, August 24, 2021. It's going to get 'Hot in Herre!" with Boise Music Festival throwback artist Nelly. This dude goes down in my top 5 performances at BMF and we'll get our "E.I., E.I., E.I., Uh Ohhhhhhh!" on Tuesday night, August 24.
Chicago, Wednesday, August 25
Jon Pardi, Thursday, August 26
Seether, Friday, August 27
This is your concert lineup for the Western Idaho Fair this Summer. Don't forget that your entry into the fair will cover the concert. That means all shows are free, but you definitely want to get there early. The Gabriel "Fluffy" Iglesias headliner was probably the biggest crowd I've seen with the longest line. Fans lined up at 6 AM.
Follow the link below for ticket prices, sales, and more. Ages 5 and under are always free.
20 New Treasure Valley Restaurants That Have Opened Since the Pandemic Began
28 Google Street View Images That Show Just How Much Boise Has Changed