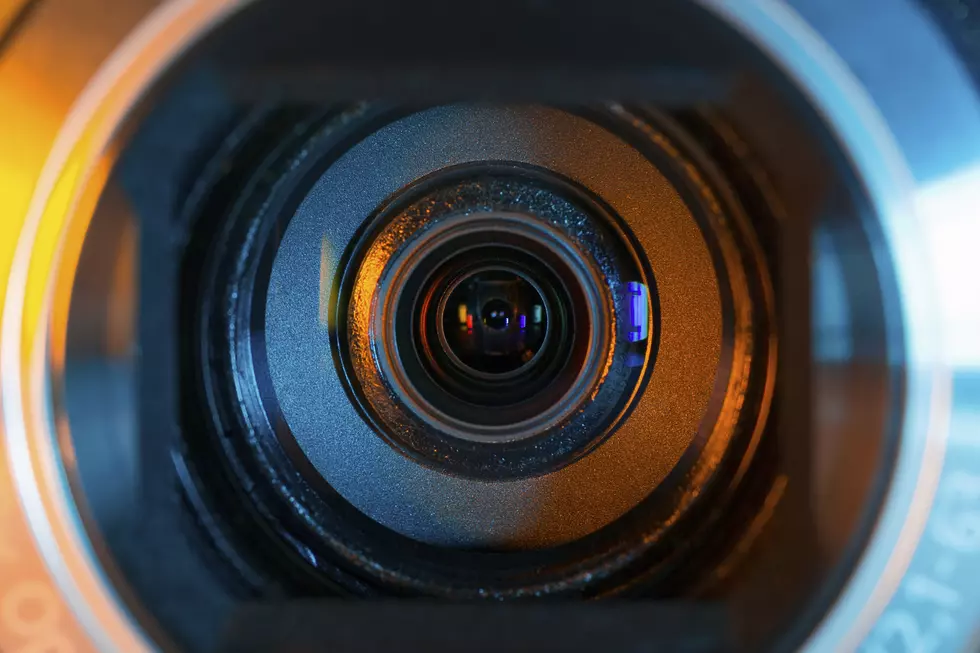 Want to Get Pictures of the Eclipse? You Don't Need a Fancy Camera
Credit: Thinkstock
For those of us who are hobby photographers, you might be thinking you're going to drop some cash on gear to shoot the eclipse August 21st.  Nope.  Your smart phone will be fine.
If you have a DSLR camera (or have considered getting one in time, you've probably gone through something similar to me.
I have a Canon Rebel T5i and love my little hobby of taking pictures, but I had researched what lenses would be best to capture the eclipse and was finding it challenging to narrow down if what I currently have would work or if there might be a better option.
There's definitely an easier one.
The Idaho Statesman published an article that walks us through how our Andriod, iPhone, or other smartphone (and even GoPros) will be just fine.  In fact, they may even be the better option than our fancy cameras.
Apple explains that since the iPhone has a wide angle lense, the sunlight does not become the central focus of the picture and wont require a filter.  The camera on your phone can be pointed right at the eclipse with no damage done to it, however, you would still want to use your approved safety glasses, even shooting through your phone.
For more on this (awesome) development, and some tips on how to get the best eclipse pics, check out the Idaho Statesman.