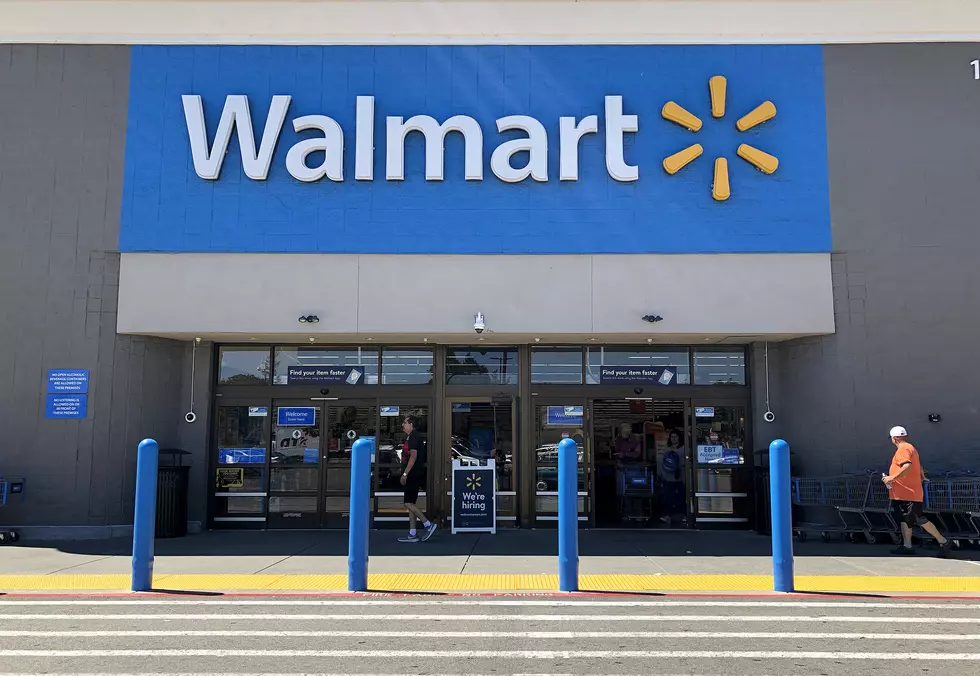 Walmart Makes Bold Announcement to Close Stores on Thanksgiving
Justin Sullivan, Getty Images
It might only be July but I think we can all agree nothing has been normal in 2020. Does it feel like Summer to you? It might get there as temperatures hit 100 degrees this week, but businesses are already looking toward Fall.
Walmart just announced that it will be closing the namesake locations on Thanksgiving this year. There will be no opening after turkey dinner or following your second round of stuffing this year.
This is a major move considering Walmart is one of those businesses that get a lot of negative feedback for opening on the holiday. One of the nation's largest retailer said they want employees to spend time with their family this Thanksgiving. Could this be the COVID-19 effect?
I haven't heard anything announced for this Fall, but this might be the first of many to follow. We might see a pretty large online push as corporations make plans for the 2020 holiday season. We've already seen the early morning Black Friday phenomenon just become another day due to all the early opening. The pandemic could have these businesses really push their online sales.
Macy's CEO Jeff Gennette mentioned earlier this month that holiday pushes would be coming immediately after Halloween. This might just be our new normal.
I'll keep you posted on new details as they come in. Walmart also announced bonus checks in a total sum of $428 million dollars. Whoa.
KEEP READING: See states hit hardest by COVID-19's impact on tourism