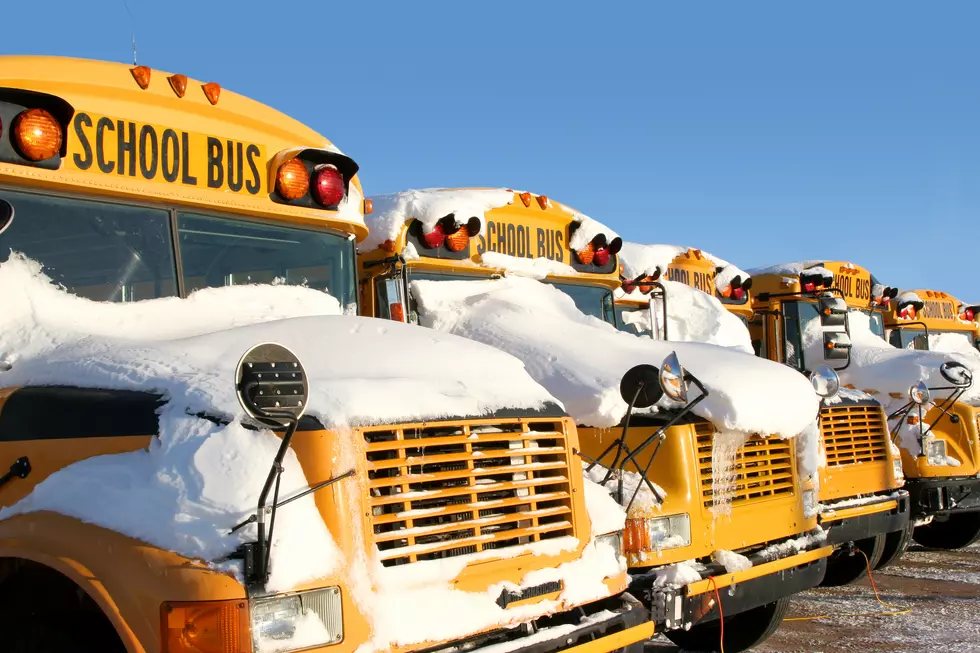 Updated School Closures Monday (1.23.17)
Getty Images/iStockphoto
We experienced some warmer temperatures and saw some of our snow melt in the Treasure Valley Sunday.  That was the story for everyone, and there are Monday closures.
Monday, January 23rd, 2017 (Updated at 7:00am)

SCHOOL DISTRICTS, PRIVATE & CHARTER SCHOOLS, & CHILD CARE CLOSURES
Annex Charter School
Camas County School District
Harper School District (Monday and Tuesday)
New Plymouth Elementary School
Nyssa School District
Richfield School District
Weiser School District
Save this link for the latest information on delays or closures as we receive them throughout the day.