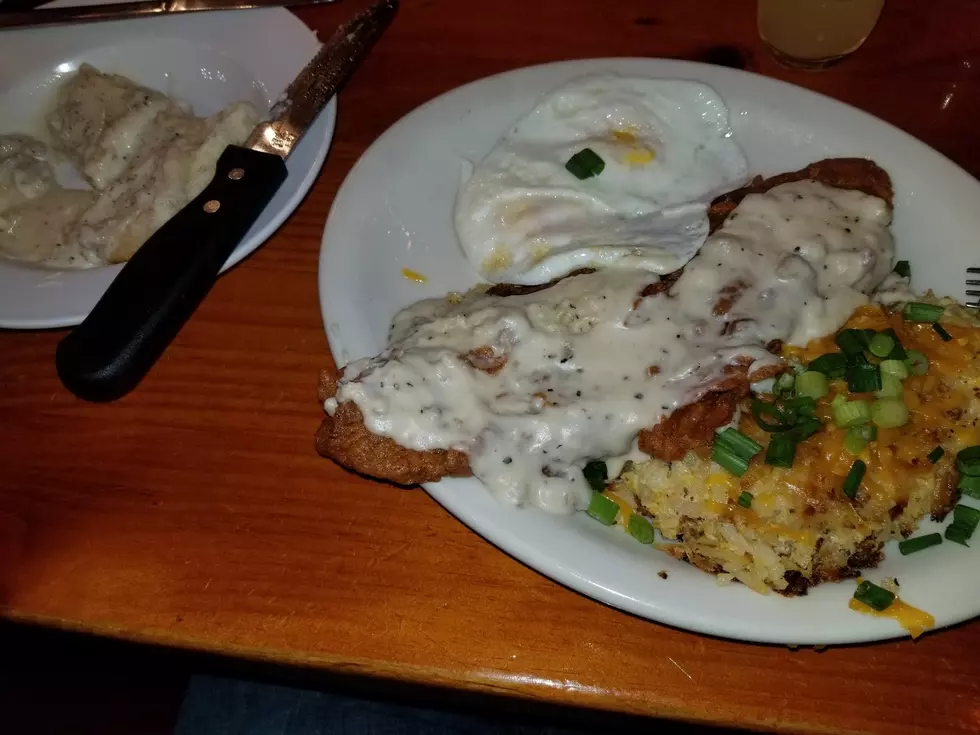 Two of the Best Treasure Valley Breakfasts in One Weekend
Photo courtesy of Billy Jenkins
There is something that is so fun about when friends and family come to visit, specifically for me would be showing off all of the delicious food here in the Treasure Valley. With some of our best friends in town from Seattle we wanted to visit some places that we hadn't been before but always heard good thing about. So, in one weekend we had both Joe Momma's in Meridian and BACON in Boise.
Both restaurants were absolutely delicious. We visited Joe Momma's on Saturday morning and as expected they had a little bit of a wait but the food is well worth any wait you have. The Chicken Fried Steak was the best I have ever had. Yes, it's that good. Plus you add in the breakfast casserole, I could eat that every single day for the rest of my life.
BACON was our breakfast spot on Sunday and it was fantastic as well. I had the 'Monroe' it was a biscuit with sausage, egg, and gravy. We also split the 'bacon shots' which was a sampler of 5 variety's of bacon, it was everything you wanted it to be and more.
While having that much gravy in consecutive days probably isn't the healthiest decision.