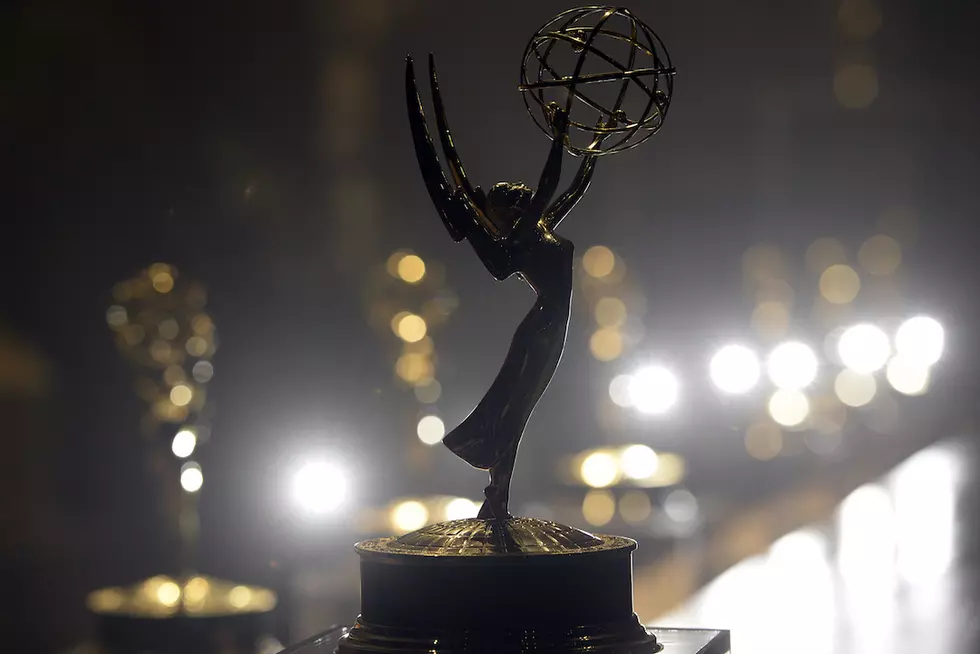 TV Shows To Binge Before The Emmys
Kevork Djansezian, Getty Images
Emmy nominations are out and I feel like a kid on Christmas day! I am wildly passionate about television and movies. While some people look forward to the start of football season, I look forward to awards season. This year so many of my favorite shows and actors were nominated, I'm looking forward to re-watching those shows and performances in anticipation of the big day later this September.
Coming in with a whopping 15 nominations, including Outstanding Comedy Series and Outstanding Lead Actress In a Comedy, is Schitt's Creek (Pop TV). I'm already bingeing this quirky underrated gem for the third time. Catherine O'Hara is a comedy force surrounded by an equally talented cast of characters.
Insecure (HBO) also makes its way onto the nominations list for Outstanding Comedy Series and Outstanding Lead Actress in a Comedy. Created by and starring Issa Rae, Insecure follows the life of a twenty-something black woman trying to figure out life and relationships in LA in an honest, relatable, hilarious way. Only 4 seasons in, it's a super easy binge.
On the opposite end of the spectrum, Succession (HBO) scores six acting nominations in the drama categories. Chronicling the lives of a dysfunctional and powerful global media family, the series boasts unique, riveting performances from its stellar cast. Jeremy Strong's portrayal of Kendall Roy is enough to tune in. With only 2 seasons, it's a quick and exciting binge.
Big Little Lies (HBO) failed to make a strong showing this Emmy season. Season 2 fell short of the masterpiece that was the first season (which garnered several nominations and wins). But it makes it on my binge list because of one woman: Meryl Streep. Nominated for Outstanding Supporting Actress in a Drama Series, she CRUSHED her role as a grieving mother searching for answers surrounding the death of her son. Her perfectly nuanced performance reaffirms she is perfectly rated as one of, if not the best, actresses of all time.
Now go get cozy and start bingeing before school starts and you have to use your brain for real things.
Celebrity Kids Who Look Exactly Like Their Famous Parents