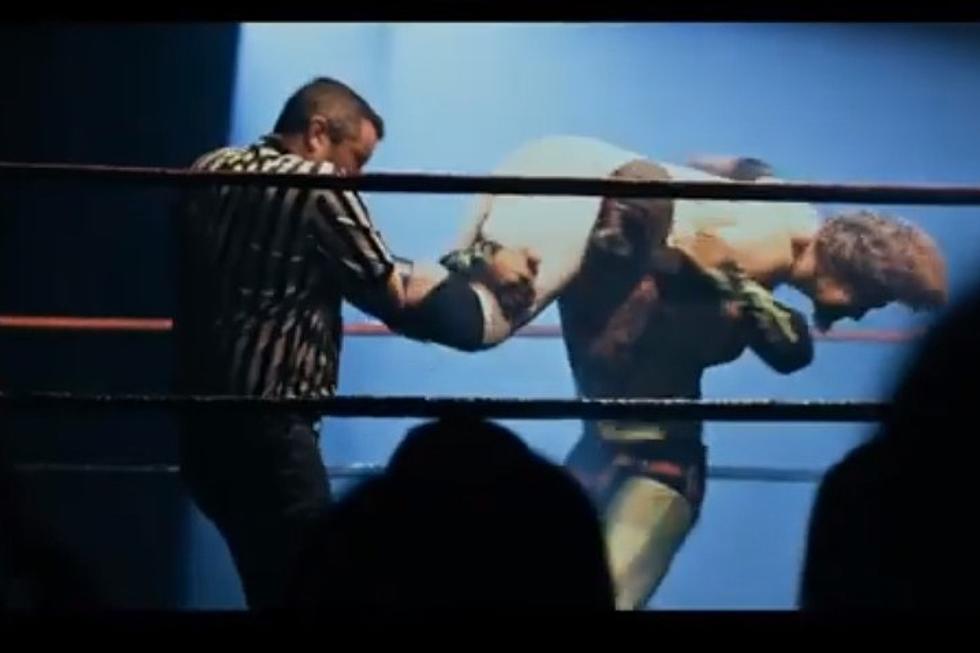 Top 10 Reasons Why WWE Has Nothing On Idaho's Wrestling Scene
Wrestle Club via YouTube
A lot of people bag on wrestling because they know it's scripted, they know it's "fake." While that may be the case, that doesn't take away from the amount of work the pros have put in to be where they are... and who they are.
According to MacroTrends, World Wrestling Entertainment (WWE) generated $1.292 BILLION dollars in 2022 alone... that's just the WWE. TJR Wrestling reports that the WWE's primary competitor, All Elite Wrestling (AEW) generated over $100 million in revenue in 2022.
Despite all of that money, the WWE and AEW have nothing on the wrestling scene of Idaho.
Introducing Idaho Wrestle Club
Idaho Wrestle Club advertises itself as "Idaho's 1st and only professional wrestling organization." They certainly deliver on the entertainment and one could argue that it rivals the WWE and AEW. From its colorful characters to its drawn-out storylines, let's look at the top ten reasons why the WWE has nothing on Idaho's Wrestle Club.
Top 10 Reasons Why WWE Has Nothing On Idaho's Wrestling Scene
Move over WWE. Idaho Wrestling Club is here to smash a chair over your head, take your lunch, then call your daddy, Vince McMahon to tell him all about it. Let's get right to it...
Wrestling is quite the attraction in Boise as people scramble for tickets every time the WWE comes to town. There are even a few Boise State Broncos that could lace up and get into the squared circle.
Check Out the Top 5 BSU Football Players That Coud Be A WWE Superstar
A look at five current Broncos that the WWE should sign today.
If wrestling in Idaho doesn't blow up. What sport would? Should Boise get an NFL team? What about the recently revived XFL which has WWE legend and movie star Dwayne 'The Rock' Johnson as a co-owner? Or maybe, with all of the success that Boise State's men's basketball team is experiencing this season... maybe Boise is ready for an NBA team?
Will 2023 Finally Be The Year Boise Gets A Pro Sports Team?
Will 2023 be the year that Boise gets a professional sports team? Here are our top reasons why it should!
Some parents put their kids in football... some parents put their kids in martial arts.
5 Ways To Make Your Boise Kid A Badass