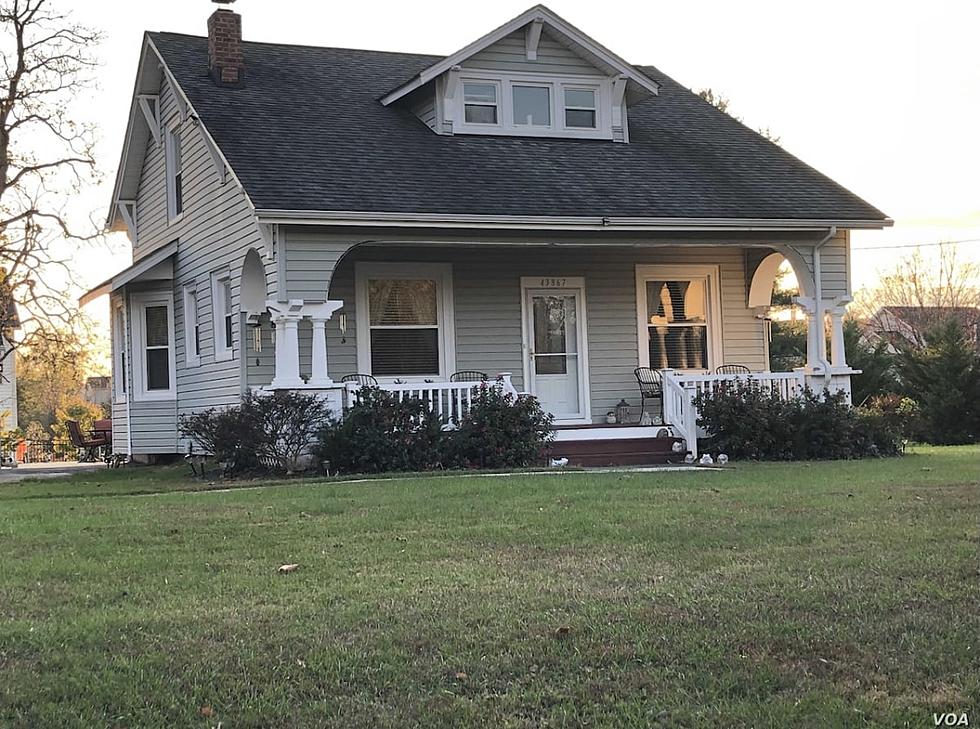 Too Good To Be True: Is This Listing On Airbnb Really $10?
Image via Airbnb
If you're looking for a weekend getaway this Fourth of July you're cutting it really close. Tons of people got the jump and started making their plans as early as the new year, anticipating the pandemic would be behind us and summer 2021 would be a go. Hotel rates are sky high, as are Airbnb rates. To be expected when booking for a holiday weekend. Still, sometimes you can find gems if you really scour.
I came across an Airbnb listing in Jordan Valley, Oregon, just an hour and a half away from Boise, that caught my eye with its jaw dropping booking price. Just $10 a night and a service fee of $3. For Fourth of July weekend. So what does this house look like? There's only one photo:
Seems like a scam. And maybe it is? It's titled "Test Listing 2," and no amount of Googling could give me an answer as to what this even means. In looking through the details of the listing itself (there were very few), I could only gather that the host is verified by Airbnb. Reading through some Airbnb Community Center posts it appears that sometimes these listings pop up usually with a note for people to not book them. Sooo, are these people trying to gauge interest in a property before actually posting proper rates?
I was getting a headache trying to figure it out. And this one didn't advise against booking. My gut, obviously, tells me this this listing and those like it are a hard pass. If you have any experience with test listings, I'd love to know. Back to the search for now.
We're Totally Jealous of This Meridian Home With Its Own Backyard Saloon
Stunning Garden Valley Cabin Has Its Own Private Hot Spring