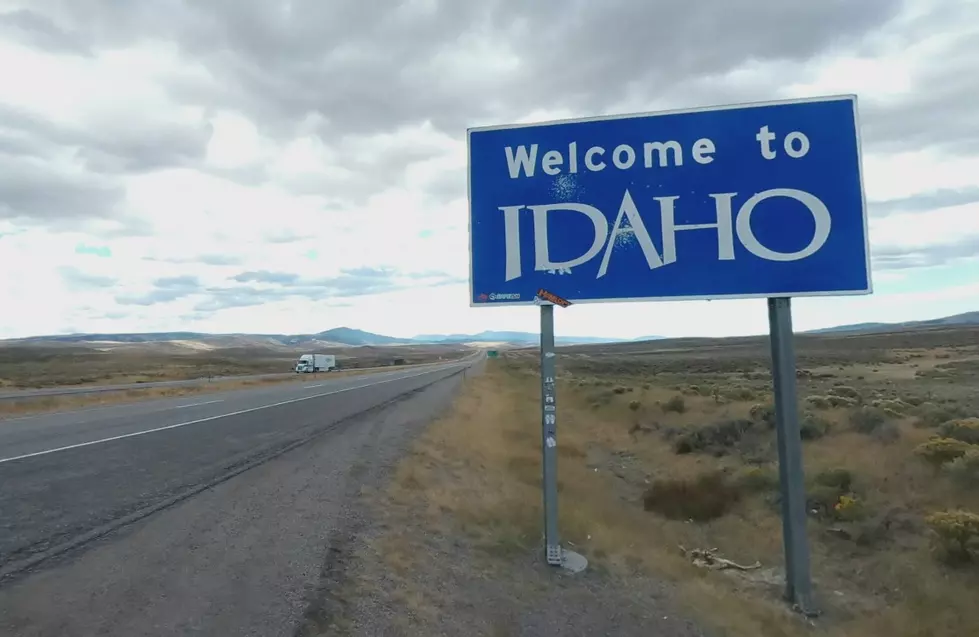 These Idaho Counties are Some of the Least Populated in the U.S.
Image via Google Maps
It is nice to know that there are areas of Idaho that are still all about the simple life. Less crowds, less people, more space, more peace and quiet.
Stacker.com pulled together a list of the most rural places in the United States according to data. They did the top 50 most rural counties and Idaho came up twice. A lot of the top 10 were in Alaska, not a big surprise. I lived there for nearly 5 years and there is a lot of open space in that massive state.
For Idaho the least populated or most rural county is Clark County. The government website says, "Established February 1, 1919 with its county seat at Dubois. Named for Sam K. Clark, early settler on Medicine Lodge Creek who became the first State Senator from Clark County. The city of Dubois was named for U.S. Senator Fred Dubois, a prominent Idaho political figure in early history."
It made Stackers list at #25 out of 50 from around the country. Stacker breaks down why, with Population density: 55.66 people / 100 square miles, Population: 982 in an area of 1,764 square miles.
Another Idaho county that made the list coming in at number #49 is Custer County, Idaho. "Historical and scenic Custer County, founded in 1881 and located in Central Idaho. Its landscape consists of arid desert, flat green valleys, and rugged rocky peaks and contains the highest mountain in Idaho, Mount Borah at 12,662 ft."
The Stacker info includes: Population density: 88.76 people / 100 square miles, Population: 4,368 in an area: 4,921 square miles.
Most of our nearby states made the list. Nevada, Wyoming and Montana all came up a few times.
Where To Ride a Horse in Idaho
You don't have to drive far around the Treasure Valley or the gem state before you see a horse or two or ten. So where can you actually go on a horseback ride and even go on riding tours in the gem state? There are many breathtaking options and horse riding experiences waiting for you. Here are places in the gem state where individuals, families, friends and even kids can experience the thrill and joy of riding a horse, something you must try at least once. This list was inspired by
Trip Advisor
,
Yelp
, and
google
reviews.
Top 10 Most Boring Places in Idaho
If you're hankering for the quiet life… and a sheer lack of things to do, these Idaho places might just be perfect for you. What some may call boring, others go to some of these places in search of tranquility. Take a peek at the 10 most 'Boring' cities in Idaho.
How Rude is Idaho and Our Surrounding States?
Lifestyle magazine
Best Life
released a list of all 50 states ranked from the nicest to the rudest and while the gem state didn't get the top spot, the top 10 isn't great. Our neighboring states scored far kinder than we did.