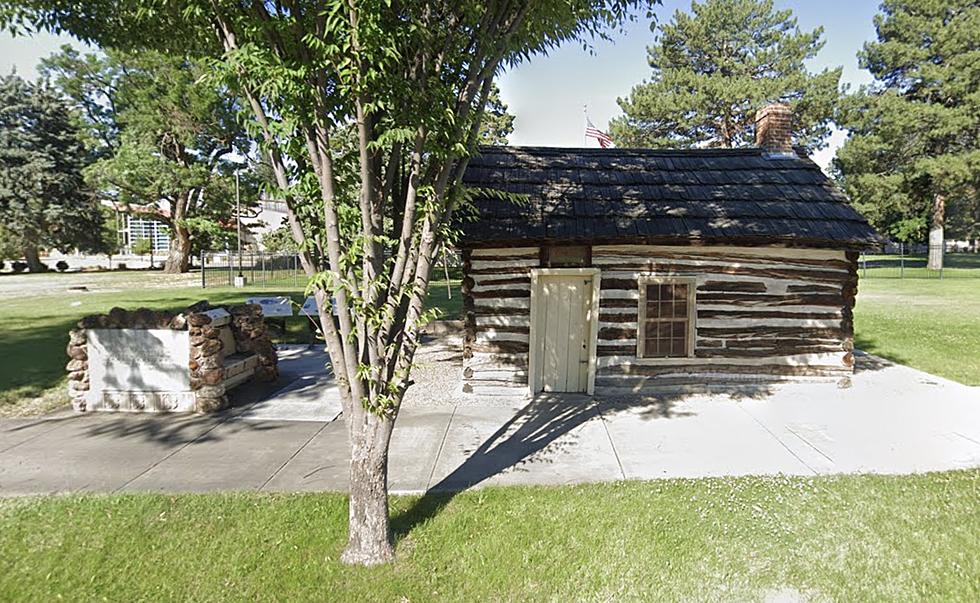 These 10 Historic Buildings Are Still Standing in Boise After 140 Years
Image via Google Maps
We could watch abandoned mall videos on YouTube all day long. They're fascinating. They're haunting. They're like stepping in a time machine. But we're REALLY glad a dead Downtown Boise Mall isn't one that you'll find on there. 
Sure, the Boise Towne Square Mall isn't quite what it used to be. During a mid-March trip, we counted 20 empty storefronts. Even with a seemingly high vacancy rate, it's far from being considered a "dead mall." By it's most popular definition a mall is pronounced dead when it no longer has an anchor store.
Had the mall been built in Downtown Boise it stands to reason that it would've been a colossal failure. And yes, a Downtown Boise Mall was once in the works. Boise went through an urban renewal phase that started with the formation of the Boise Redevelopment Agency. One of their objectives was establishing a regional shopping center in the heart of Downtown Boise. According to Preservation Idaho, those original plans would've taken up 15 blocks of Downtown.
In order to make room for the mall, a list of historic buildings were scheduled for demolition including the Egyptian Theater, Union Block Building (former home of Old Chicago,) Idaho Building (current home of Prost! and Cupbop,) and J. O. Jordan and Son Building (current home of Merriweather Cider.) They eventually revised the plan to shrink the mall down to eight blocks. A survey showed that the community didn't want a downtown mall. In their telling of the "Mall Saga," Preservation Idaho said 68% of respondents wanted the BRA to do something else with the downtown area and 71% thought preserving historic buildings were important.
Obviously the Downtown Mall never happened, but 13% of the city's historic landmarks and buildings were demolished after the BRA was formed. You can actually see parts of some of them in C.W. Moore Park. 
These historic buildings, however, have stood the test of time. They've been around at least 140 years. Several were relocated, but maintain a lot of their original construction.
These Are 10 of the Oldest Buildings Still Standing in Boise
Sure, Boise's full of new construction but these buildings? They've managed to survive for over 140 years and still stand proudly in our community today!
KEEP READING: Vintage Postcards Show Off 10 Mesmerizing Places That Vanished From Boise
8 Vintage Scenes of Boise From the 1900-1950s and What They Look Like Today
When it was incorporated in 1864, Boise was a mining town of just over 1600. Today, it's one of the fastest growing cities in the country. Check out these vintage photos to see how much things have changed since the early 1900s.