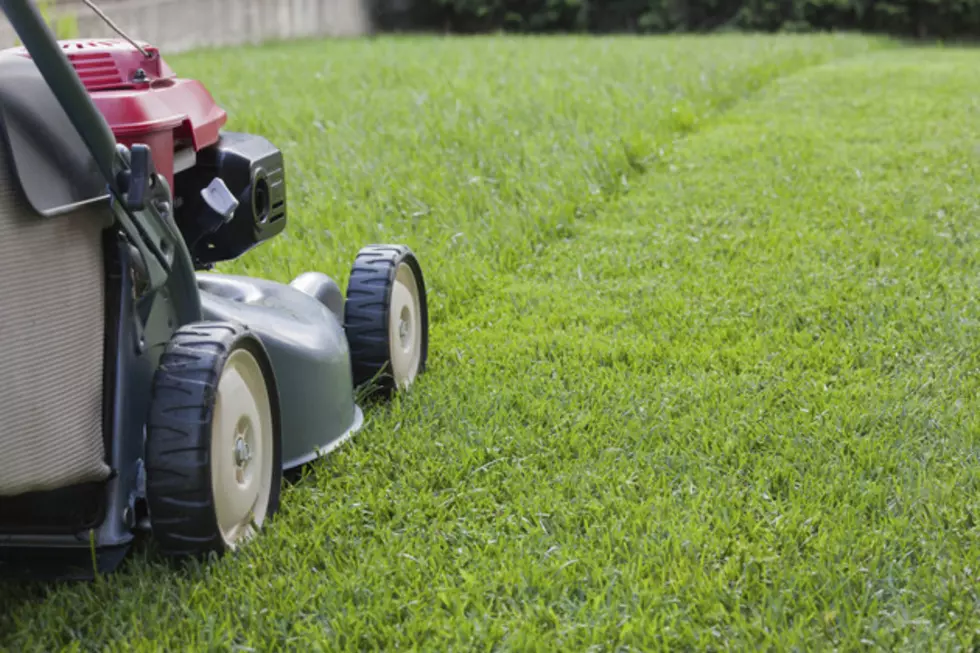 There's A "Mow-Share" Service in Boise
Credit: stoncelli | ThinkStock
It is HOT outside and there's no need for you to worry about mowing the lawn in these temperatures any more. Sure, lawn mowing services have been around for years and you could probably find the kid down the street to mow for a few dollars, too. But having a punctual lawn service that you can choose and schedule? Talk about luxury.
The ride-share service, Uber, changed the way that we view services and accessibility. If you think back to before Uber--there weren't nearly as many (if any) popular "on-demand" type services. Just the way that you can tap your finger and have a driver to your location in minutes, now too, you can have your lawn mowed with just the tap of a finger.
The service is called GreenPal and not only can you schedule and pick your own lawn mowing professional in your area--you can see bids that competing individual mowers have for YOUR job. What's better than hiring someone that actually wants to help YOU? It's totally customized and luxurious.
When the temperatures are as hot as they have been, going outside just sounds awful. You work a long week, you're busy...check out this app, and find a local pro to take care of your yard.
For more on the service, click HERE.