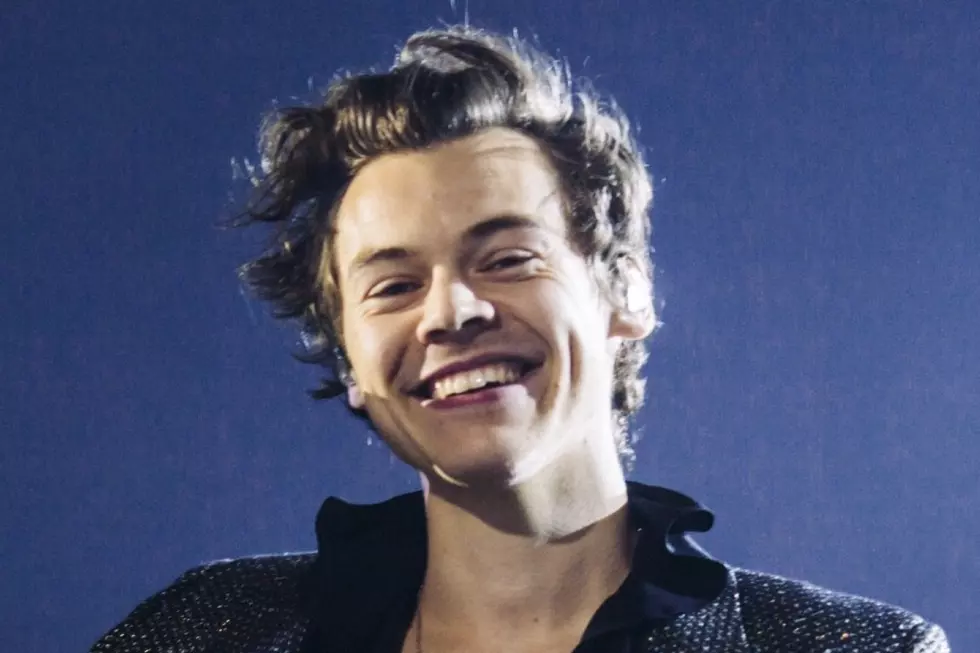 The Treasure Valley's Song Of The Summer (So Far)
Helene Marie Pambrun, Getty Images
Now, if it were up to me, I'd give the honor of the "Song of the Summer" to Harry Styles for his new one, "Watermelon Sugar". What's your favorite summer song of 2020, so far?
Here's my Top Five:
5. Saint Jhn-Roses (Fun fact: This song came out originally in 2016, but this remix has really become huge in 2020!)
4. Megan Thee Stallion-Savage the remix feat. Beyonce. (I rock out alone to this one)
3. The Weeknd-Blinding Lights (Look, I know you've heard this song a lot this year but it's such a good song. It's too bad he had to postpone his Afterhours tour.)
2. Marshmello Feat. Halsey-Be Kind (This isn't necessarily a smash hit but the vibe is great for summer nights and the message is perfect for this particular time we're living in)
1. Harry Styles-Watermelon Sugar. This song was made to be the song of the summer. He swung for the fences and made it. Great song! And great video!
Celebrity Couples Who Secretly Got Married