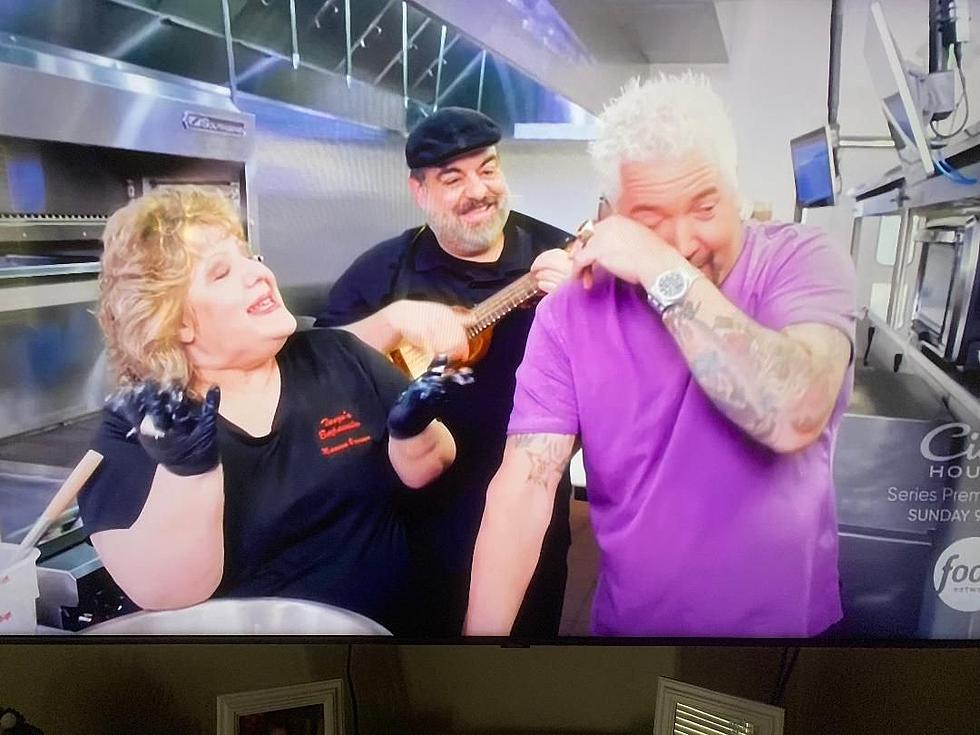 Three Must Try Meridian Restaurants
Idaho is loaded with incredible eateries. With farming and agriculture thriving in the gem state it also means fresher local eating options in many restaurants. With so many incredible options how do you know where to go? We've selected some incredible must try eateries in Meridian all with very different menus and types of food to explore.
These Larger-Than-Life Milkshakes and Burgers in Meridian Are a Must Try
Sid's Garage opened late last year, and already is making a big impression. The motto is "Leave boring at the door" and my goodness, do they follow that! Sid's proclaims "full throttle comfort food and beverage meets excess." The burgers really are larger than life. They are stacked, unique and delicious! We haven't even started on the shakes yet. They are colossal!