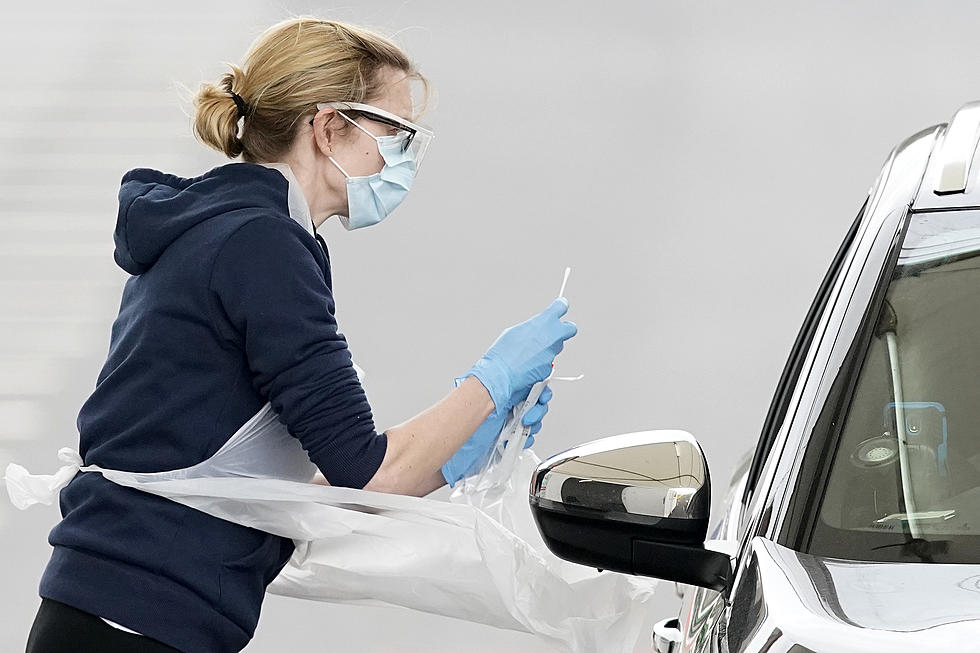 St. Luke's Announces Job Fair to Assist in COVID-19 Battle
Credit: Getty Images/ Christopher Furlong
I was overworking with my friends at Silk Touch Med Spa about business and the economy this afternoon. We know so many people changing careers and even earlier as yesterday one of our listeners, Chad got a new job.
People are out of work no doubt and others are finding work in areas that need employees. The delivery service chain of business must be booming right now, delivery for postal services and I just came across another.
St. Luke's will be holding a job fair on Dec. 15 from 11 a.m. - 2 p.m. This is on a Tuesday and will be a drive-thru opportunity. Safety is obviously key and the hospitals are overrun with patients right now. When you think about that it actually makes a ton of sense.
Enter your number to get our free mobile app
Here's what St. Luke's is looking to hire:
Food services (cooks)
Environmental services (laundry, housekeeping)
Patient access specialist
Patient transport positions
This is what it sounds like You just drive-thru, announce the position you're interested in, speak quickly with a recruiter for that area of interest and that's it. They say you don't need a resume but will accept them.
My suggestion: Bring a resume and make sure it's proofread by someone else. This just makes you look buttoned up. Don't worry about the length of work. It's just something they add to your form.
This is the hospital and you've got the best. I'm sure the best precautions will be taken to keep everyone safe and that's why you're hearing about a drive-thru event.
This happens on Tuesday. Spread this message so everyone knows. What a great opportunity.
St. Luke's is the best and their teams are my heroes. Would be great to see you join the team.
See Striking Photos of the Tourism Industry During COVID-19