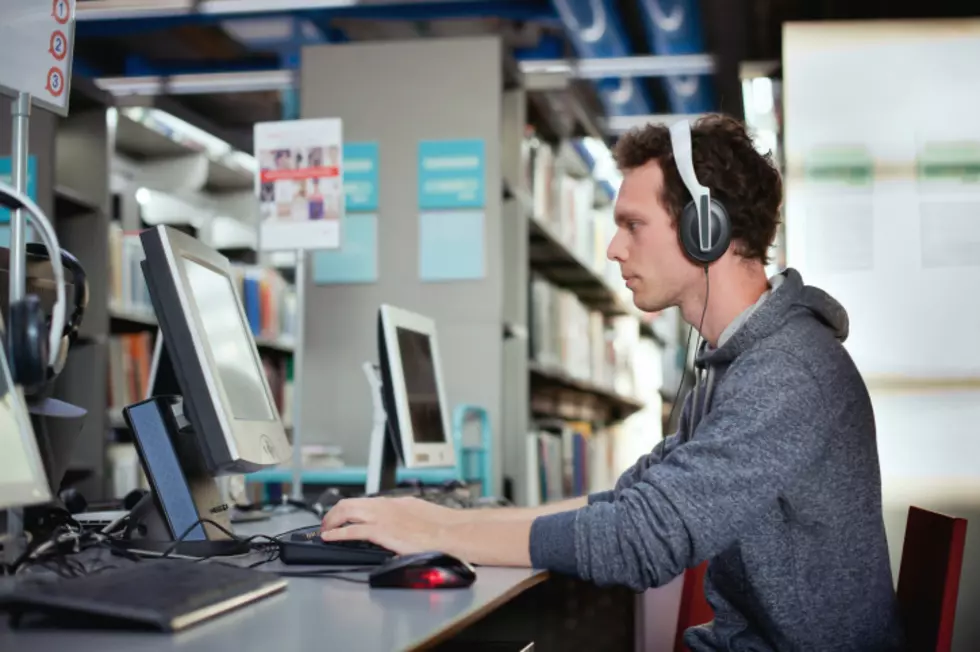 Schools and Libraries Across Idaho Getting Into 3-D Printing
anyaberkut, Thinkstock
3-D printing is a new technology that is already revolutionizing the potential for what we can make on our own.  Now, Idaho schools and libraries will be providing 3-D printing.
The Idaho STEM Action Center is providing training workshops for educators across Idaho on how to operate 3-D printers.  Educators who do participate are then receiving a 3-D printer to use in their workplace.  This includes educators from the Meridian Library DIstrict and various schools.
The 3-D printers will be used in various applications, including the FabSLAM competition that has Idaho students competing with others in Baltimore and Pittsburgh in 3-D printing and design.  This is the second year the FabSLAM competition has teamed with the STEM Action Center to help enable Idaho Educators to get involved.
All together, Idaho has 44 schools, libraries, and learning centers that will receive a 3-D printer thanks to the program.  In the Treasure Valley, they include Meridian Library District, Ada Community Libraries (Hidden Springs), Galileo STEM Academy, 21st Century Learning Center/Parma School District, Cynthia Mann Elementary School, Emmett Middle School, Pepperidege Elementary School, Sage Valley Middle School, Treasure Valley Math and Science Center, and Village Charter School.