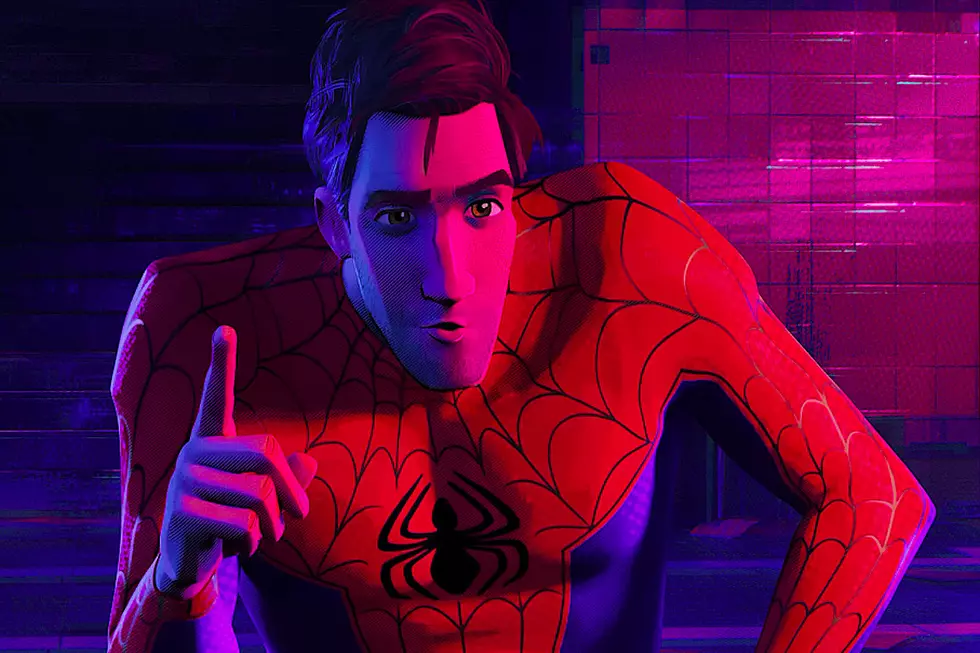 Procrastinating Mom: Building My Kid's Costume Last Minute
Sony
Halloween is just 3 days away and my kids are still sans costume. There are two reasons for this: 1) I tend to put things off until the last minute unless I'm badgered. 2) My older kid doesn't love Halloween in the first place and the toddler barely knows what Halloween is. Well tomorrow is the Halloween party at school for my ten year old, so today he's reminded me that he needs a costume.
Looking for the easy way out, I logged onto the Target website to look for an easy costume I could add to my cart for a drive up pick up order. Naturally my son didn't like any of the available costumes. The few he was willing to settle for don't fit the school stipulation that prohibits full face masks. On to the DIY ideas.
I personally want him to be Dr. Doofenshmirtz from Phineas and Ferb. The items required are a lab coat, black shirt, and green pants. Easy peasy. But he's annoying and despite liking the character, he vetoed that idea. My next suggestion won his vote: Peter Parker B. Parker from Spider-Man: Into The Spider-Verse. He's a 38 year old Spider-Man who wears sweatpants and a coat over his outfit and spends a lot of the movie showcasing his 5 o'clock shadow and tousled hair. No full face mask!
I don't have any of these items at my disposal. Luckily Uptown Cheapskate came in clutch so I didn't spend an arm and a leg getting the coat and sweatpants. Did have to grab the Spider-Man costume from Target though. As for my three year old, I think I'll wait until Friday to figure out his costume. He won't care.
5 Of the Most Underrated Restaurants in Boise