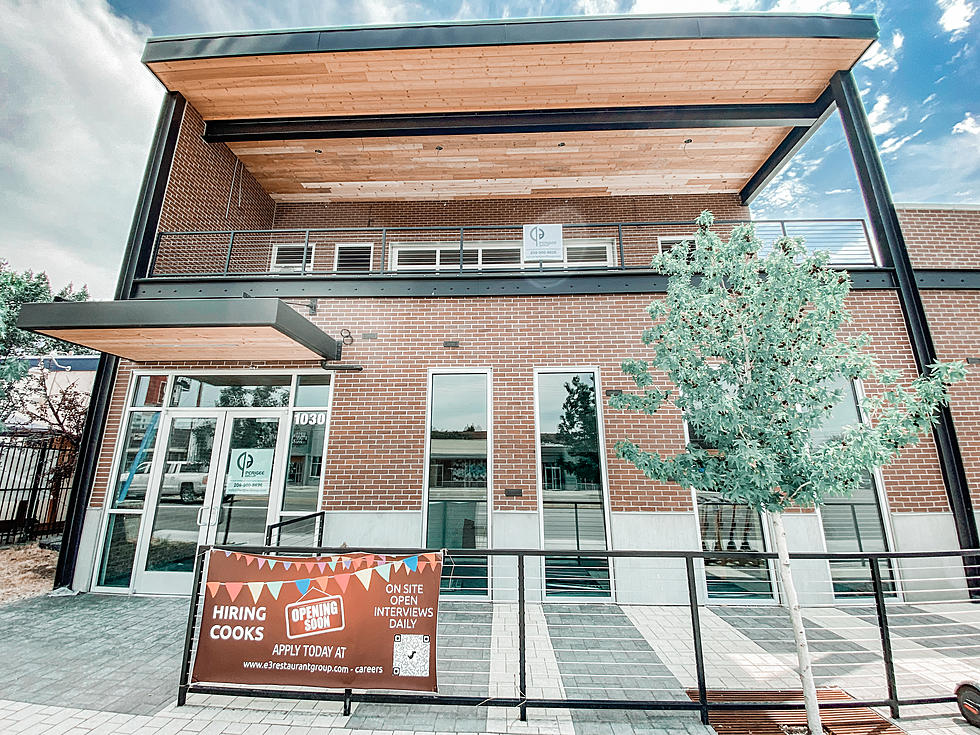 New Seattle Business Takes Over Prime Boise Tailgate Location on Broadway
Courtesy: kekeluv
The countdown to Boise State football has officially started. Idahoans are less than one month away and Bronco Nation can't wait to enjoy a game in the stands.
Albertson's Stadium will be serving alcohol this season and that could curb fans leaving at halftime to drink. Or, will it? New restaurant and bar opening next to Suds Tavern on Broadway.
Californians and Now Seattle Company Moving Into Idaho
If it's hot, it's hot Idaho is on everyone's map to move and we can narrow down that search based upon where people are moving. People aren't moving to Moscow, Sandpoint, or Jerome to launch the next big thing. It's fact that Boise, Meridian, Eagle, and Nampa are on people's vision board. People from other states are moving to Idaho and opening up businesses.
Crave! Moving Across Albertson's Stadium Next to Suds Tavern
I wrote about Crave! in an article back in March and the buzz it's creating. Crave! is like ordering from your favorite Metropolitan Grill in Seattle, but it shows up at your door. You can order from the Meatball Shop in New York and get that tonight. The same concept is coming to Broadway in between Suds Tavern and Bolder Barbershop.
There will be seating outdoors as Bronco Fans begin the long tailgate and special bar upstairs with balcony.
Tailgating Bronco Games with Benefits
This could be the new thing that really bolsters this idea as 30,000 fans tailgate at Albertsons Stadium. Don't let your husband grill is "so-called" famous steak when you can order one from a chef across the street.
When Does Crave! Open?
I did a lot of searching and could only find an article by BoiseDev that was written in 2020. Some of these dates were off compared to where we are in the Summer of 2021. I just drove down and asked the construction team at, end of August. Wait, isn't that close to the opening of Boise State Football season?
There is a bar going in upstairs according to the BoiseDev is different from Crave, but still works together. This is a very interesting place and houses national brands. You can get mad all you want, but H&M, Walmart, and Target aren't local either. Just saying.
More to come.
Pictures: Boise's Best Pool Will Have You Ditching Work For A Daycation
KEEP LOOKING: 50 Reasons Why Discovery Park In Meridian is the Ultimate Family Daycation
Discovery Park is in Phase One of a 75-acre park for families. Kids can ride the zip lines, jump through the splash pad, build in the enormous sandbox, and Discovery everything in Idaho. It's almost like a Summer field trip.
20 chilling photos of the empty streets in downtown boise during the 2020 Pandemic
This is what Downtown Boise looked like during the first month of the pandemic back in 2019. A friend of mine took these photos with his son as the streets were empty and locked down to Idaho. This is a dark and quiet time that we'll never forget.