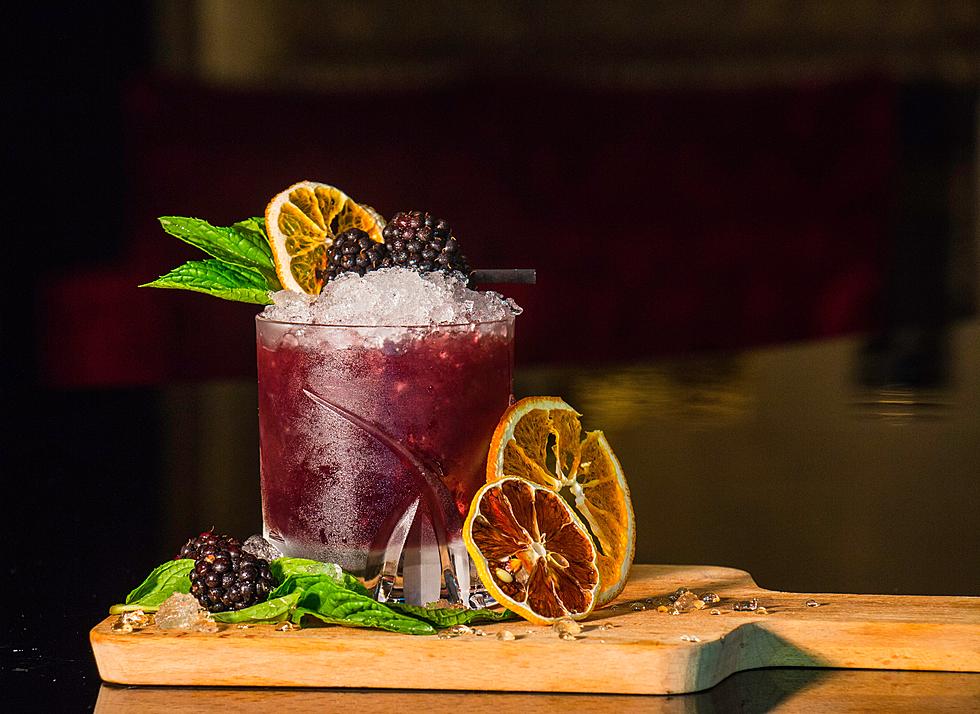 It is always great news to hear of a business opening rather than closing during these challenging times. When it's a bar it's especially exciting. Not only does it stimulate the local economy and bring jobs, but it gives locals another place to enjoy themselves and relax. We could all use some more of that. And maybe you're just slightly tired of your old haunts. Listen, it happens. I'm obsessed with Amsterdam, but I'm down to switch it up.
Cue Suite 104, a cocktail bar that just opened in downtown Boise inside the iconic Idaho Building. "Cocktails done right, without the pretentious." So that means we can roll in wearing Crocs and hoodies, right? But don't. It's a nice place. At least wear real shoes. The bar, described by its neighbor Wild Root Cafe as having chill vibes, opens at 4pm, Wednesday through Sunday. But it's not one of those late night places. Latest you'll get to stay is 11pm on Friday and Saturday, 10pm Wednesday and Thursday, and 9pm on Sunday. Is this an elder millennial's dream? Probably.
Remember, it's just cocktails, so you better eat first. Like I mentioned, Wild Root Cafe is a neighbor to the establishment. So maybe head there for their morel mushroom and braised lamb dish first or their vegan mushroom toast. Yup, they have vegan options so you can bring your annoying friend with you too. I'm the annoying friend. Also, "just cocktails" sounded rude. I simply meant there isn't a food menu. But these are hand crafted cocktails and deserve some respect.
Mouth Watering Secret Menu Cocktails To Order In Downtown Boise
No need to stick to the script when getting your drink on downtown. Go for these secret menu cocktails and really make it a night you'll wish you could remember. Get it? Because alcohol? While you're at it, maybe get the Uber ready. But whatever you do, don't miss out on these libations!
The Best Chicken Jokes From The Western Idaho Fair
Blue Heart Springs
Blue Heart Springs on the Snake River