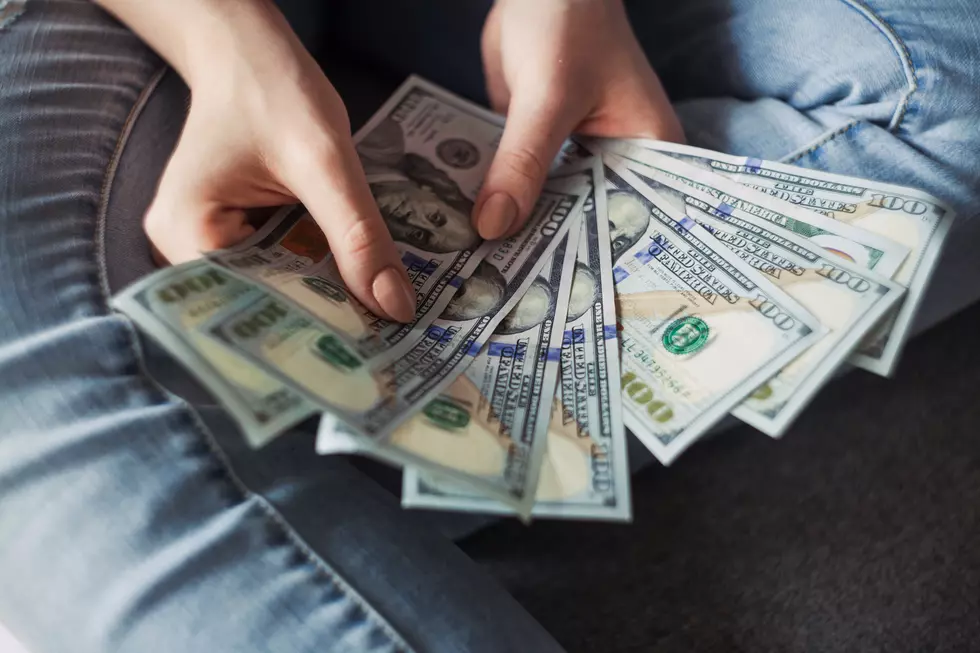 Need a Side Hustle in Boise? These 10 Jobs Only Require 15 Hours a Week
Photo by: Alexander Mils on Unsplash
We could all use a little extra cash from time to time. We don't all have a ton of extra time though. Here are a few recent part time job postings in the Boise area to help you with your cashflow.  I tried to find available jobs that didn't require a big specific background or extra schooling.
Need a Side Hustle in Boise? These 10 Jobs Only Require 15 Hours a Week
Here are ten part time jobs that are looking for someone to work just 15 hours a week, some a few more, some a few less. That is not too much of a time commitment but could add up to some extra money if needed.
[UPDATED] 🤑 13 High-Paying Boise Area Jobs That Don't Require College
💰 If you're job hunting in the Boise area, we found 13 positions that pay well and DO NOT require a college degree.
💵 The majority require little or no experience at all, and the few that do offer on-the-job training.
🤔 Don't believe us?
😳 In so many words, one company indicated they'd hire anyone with a pulse if they can pass a pre-screening drug test.
🍀 Best of luck with the job hunt!
20 Highest Paying Jobs in Boise with No College Degree Needed
College is great but is it necessary to a successful career? Absolutely not. Stacker dug deep to find the highest-paying jobs that don't require a college degree in Boise. To check the full list of 50
click here for Stacker.com.
The 20 Highest Paying Jobs in Boise for 2022
According to the latest figures published on the
Idaho Department of Labor's website
, these are the highest paying jobs in "Boise City." That region includes Ada, Canyon, Boise and Gem counties.
7 Boise Jobs That Will Pay You $250k A Year
Whether you're looking to make a career change or strive for one of these jobs someday, here's a look at Boise-area jobs that are paying at least $250,000 a year.
The Top 15 Jobs in Boise That Most People Do for Work