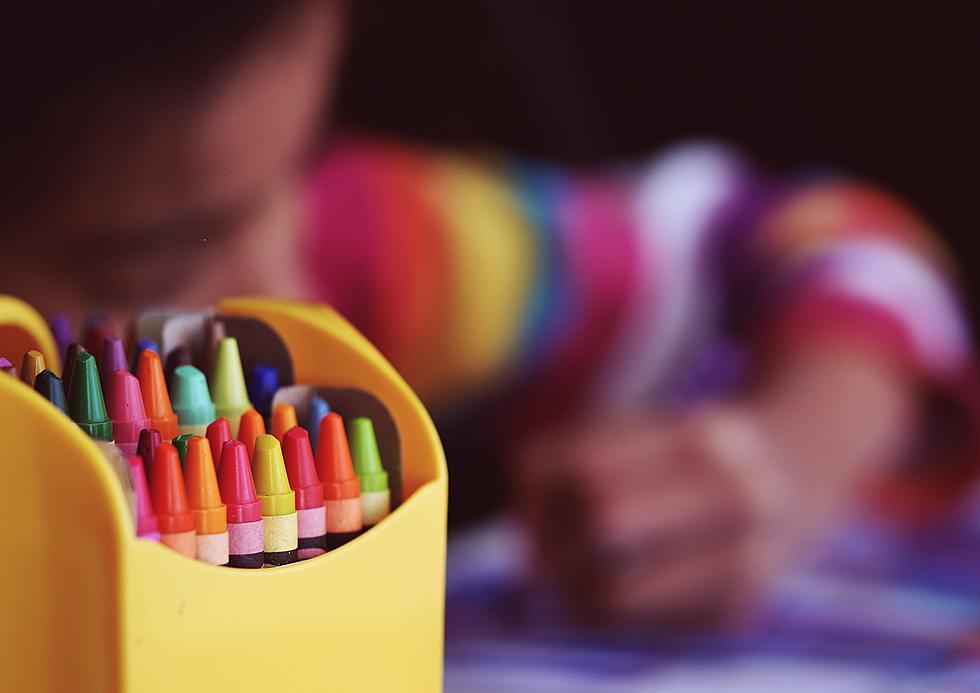 Nampa Fitness Center to Gift Students FREE Haircuts and School Supplies This Sunday
Photo by Aaron Burden on Unsplash
It's hard to believe that the first day of school in most parts of the Treasure Valley will arrive before the Western Idaho Fair. As families wrap up their back-to-school shopping, a group of local businesses is trying to make things easier on parents who find themselves in a financial pinch. 
According to CNBC, retail forecasts show that parents could spend up to $270 per student during 2021's Back to School season. For families with more than one student in grades K-12, the cost of supplies and clothes can add up quickly. That can be scary for those who are still trying to get back on their feet after losing a job or having their pay cut due to the COVID-19 pandemic.
Listen to Michelle Heart mornings on 107.9 LITE-FM and download the FREE LITE-FM app.
That's why several local businesses are teaming up to lighten the load. On Sunday, August 15, Elevate Mind Body Studios will be hosting their second annual "Haircut Drive" from 11 a.m.-5 p.m. During the event, Firme Cuts Barber Shop and Boise Barber College will provide kids entering grades K-12 with a free haircut. They'll also receive a backpack full of school supplies! (Kids who don't want a haircut can still receive the school supplies.)
The haircuts and school supplies will be gifted on a first come, first serve basis. Children receiving the supplies must be present to receive them.
The three local businesses hope to help up to 800 students on Sunday, but need donations from the community to make it happen. Those supplies include:
Backpacks
Spiral notebooks
Composition notebooks
Folders
Binders
No. 2 Pencils
Crayons
Markets
Colored Pencils
Highlighters
Notecards
Pens
Travel Size Hand Sanitizers
Tissue Boxes
Individually packaged snacks
You can see which supplies are needed the most HERE or volunteer to be park of the distribution event HERE. Donations can be dropped off at Elevate's studio at 314 Caldwell Blvd in Nampa.
School begins in Boise on August 16, Caldwell on August 18, Nampa on August 19 and West Ada on August 26.
Spirit of Boise Balloon Classic Flashback: CapEd Credit Union Kid's Day 2018
As we prepare for the 30th Annual Scott Spencer Spirit of Boise Balloon Classic, we're taking a walk down memory lane and looking at all the big smiles we saw in 2018! This year's CapEd Credit Union Kid's Day will be on Wednesday, September 1. See the complete Spirit of Boise Balloon Classic 2021
HERE.
10 Cringeworthy Things Guaranteed to Make Idahoans Roll Their Eyes
A Look Back at 20 Years of Western Idaho Fair Concerts