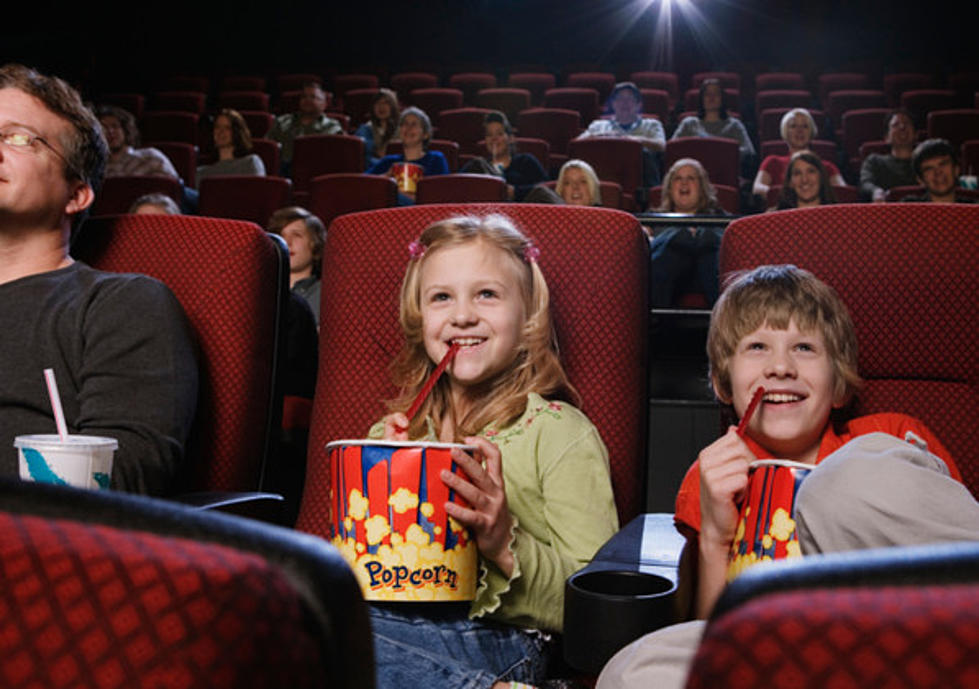 Meridian Theater Offers Sensory Friendly Movies for Kids Living with Autism
ThinkStock
Disney's got a ton of new movies coming out before the end of the year! Getting to experience the magic of Aladdin or sharing your childhood nostalgia of your old friends Woody and Buzz with your little one when Toy Story 4 comes out should be a positive experience for everyone. 
But if your little lives with Autism, sometimes a day at the movies turns into an experience that totally overloads their senses and makes it difficult for them to enjoy.  No child should have to miss out on the magic of a movie on the big screen, so one Meridian movie theater does what they can to make the experience one where the enjoy family can relax and enjoy quality time together. That theater is Majestic Cinemas.
Once a month, they offer a sensory friendly family movies where the auditorium lights are turned up, the volume's a little softer and if an audience member feels the need to get up and move around during the screening, they're encouraged to do so.  Held on Saturday mornings, doors for the Sensory Friendly Movies open at 10 a.m. and the film begins at 10:30 a.m. Tickets can be purchased for just $5.50 a piece. This Saturday, April 6 the Majestic will offer a sensory friendly screening of Dumbo!
Here's a look at the other sensory screenings they have planned for the rest of the school year and summer break:
May 18: Detective Pikachu
June 29: Toy Story 4
July 27: The Lion King
August 24: The Angry Birds Movie 2
Sensory Friendly Movies took off in 2007 after an incident where a mother and her seven year-old daughter living with Autism were asked to leave a theater in Maryland.  The mom purposely picked a screening earlier in the day in hopes that there wouldn't be many people there, allowing her daughter to experience a movie starring her favorite actor in a relaxing environment.  When the actor made his first appearance on the big screen, the daughter began to jump up and down and clap because she was so excited to see him.  Patrons complained and the pair were asked to leave.
The mother approached the manager at a different movie chain to see if they would be willing to sponsor sensory screenings catered toward people like her daughter.  The manager was excited to start the project and they're now offered at all of the theaters within that chain of theaters.
The Majestic is owned by a company outside of that network and we're so glad that they've been on board with this amazing opportunity for quite some time!