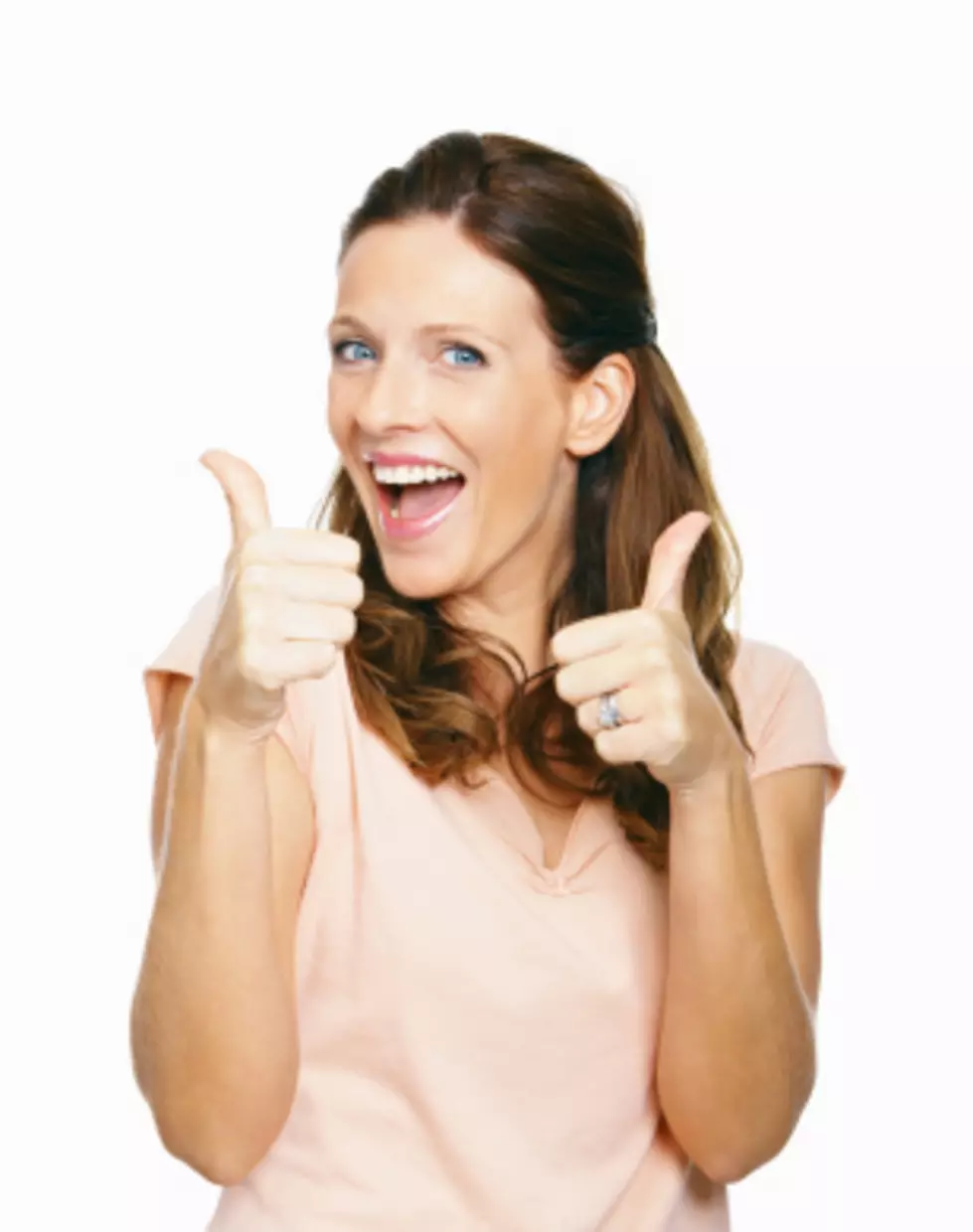 Meridian Ranks in the Top 200 Best Small Cities in America
Photo via ThinkStock
An area that is growing all the time, Meridian, Idaho. A new survey from WalletHub which ranked hundreds and hundreds of small cities in America has Meridan in the top 200.
They compared 1200 US cities and looked for areas with populations of 25,000 and 100,000 people. They use 40 key factors to determine these results.
Other cities in Idaho made the rankings as well, Caldwell, Nampa, Rexburg to name a few. All were ranked pretty low except Meridian and Rexburg. The article talks about one of the best perks about living in a city with a smaller population is affordability. Those that live in Meridian know what it has to offer and it is getting busier and busier.