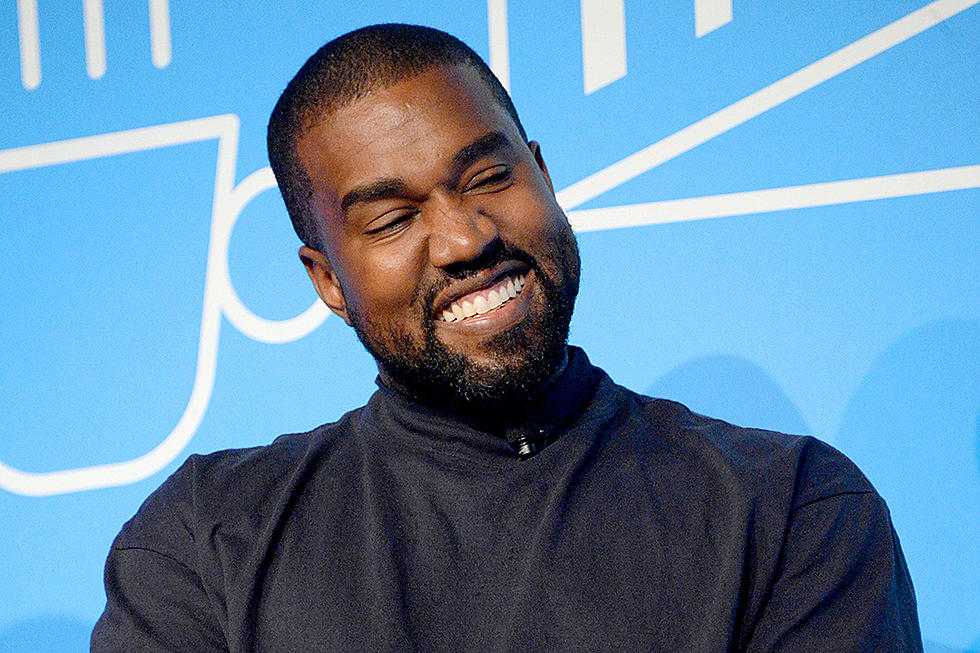 Kanye West Qualifies for Presidential Ballot in Idaho
Brad Barket, Getty Images
A representative from the Idaho Secretary of State's office confirmed that Kanye West has met qualifications to have his name appear on Idaho's presidential ballot. A candidate needs a minim of 1,000 verified signatures. Kanye qualified with 1,022. He will be listed as an independent candidate. Although he has missed the deadline in several states, Kanye's name will being appearing on the presidential ballot in Arkansas, Colorado, Oklahoma, Utah, Vermont and Tennessee.
Kanye West has been teasing a run for president since 2015. However all of us knew to not really take him seriously, right? On July 4, 2020 Kanye made the announcement as official as it can get in the modern day by tweeting, "We must now realize the promise of America by trusting God, unifying our vision and building our future. I am running for president of the United States! #2020VISION."
Again, all of us still knew not to really take him seriously. He is Kanye West. And while he is an ingenious musical artist and has successfully turned his name into a fashion brand, he is not a politician. Although it's not unprecedented after Donald Trump himself was a reality TV star. Even Ronald Reagan had his stint in Hollywood before politics.
While I strongly believe that Kanye will not win the election, I do believe that his participation will somehow negatively affect it. Nonetheless Idahoans, the name 'Kanye West' will appear on your ballot this November.