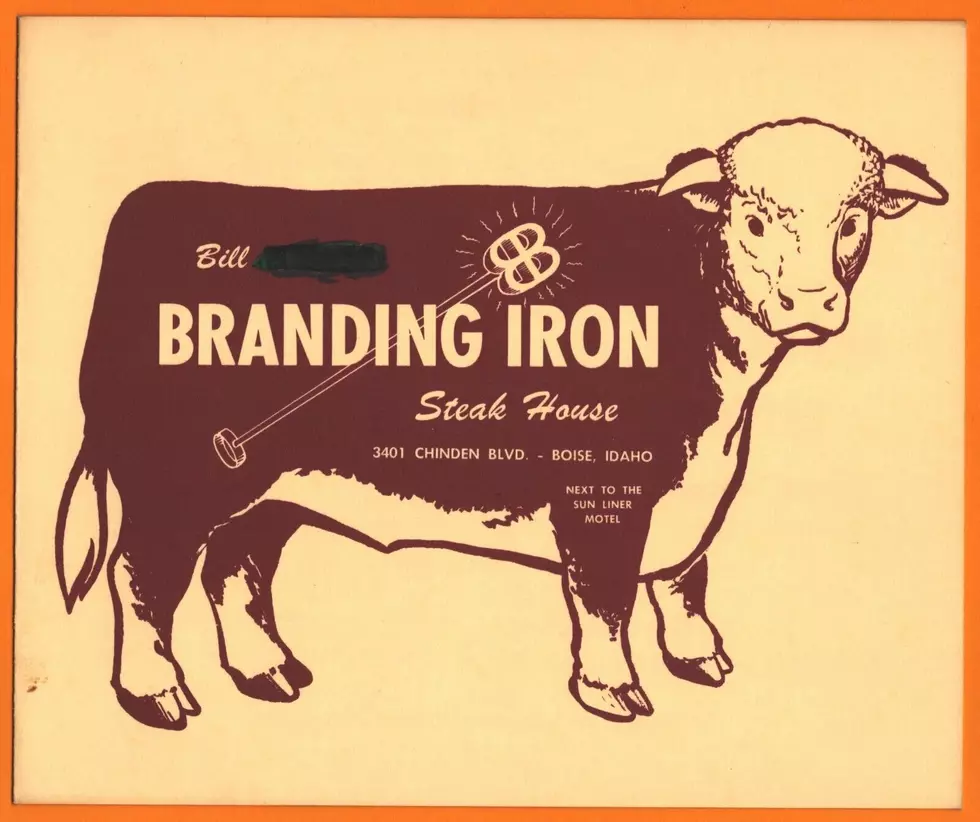 6 Old School Boise Menus Reveal How Cheap Eating Out Was from 1930-80s
eBay/kdonna1356
In 2022, it didn't matter if you were grocery shopping to prepare meals at home or dining out, you were paying more for your food. 
Food price prices started climbing in July 2021 and really surged through the first eight months of 2022, when food inflation in the United States hit a peak of 11.4% in August. That's why many of your favorite restaurants raised the prices on their menus. It's also a big part of the reason (that and bird flu) that we're now paying around $5 for a dozen eggs! 
But food wasn't always that expensive! In fact, there was a time in Boise when you could order bacon-wrapped filet mignon for just $3.25 and you weren't just getting the steak. You were also getting a side salad, baked potato or french fries, hot rolls, coffee and dessert for that price.  
Considering the cheapest steak on the menu at Chandlers is $45 and that doesn't include any sides, you may be saying to yourself "There is no way going out to eat was that cheap" 
Well, it was and we have the evidence to prove it! We did a search for vintage Boise menus on eBay and found a handful of menus for restaurants around the Treasure Valley dating all the way back to the 1930s. Only one of the restaurants is still around today, but we did our best to compare the prices from these menus to what similar restaurants of today are charging! 
It was a fascinating trip down memory lane! Want to see what we found out and reminisce about some of Boise's old restaurants? Here's a look at those menus!
5 Old School Boise Menus Reveal How Cheap Eating Out Was from 1930-80s
Thanks to memorabilia collectors on eBay, we were able to take a very cool walk down memory lane!
KEEP READING: 20 of the Restaurants Boise Misses the Most
All we have now are delicious memories!
10 Of Boise's Most Splurge Worthy, Expensive Steaks
For this list, we checked the menus at some of Boise's top-rated steakhouses and fine dining establishments and picked the MOST expensive steak from each. If we didn't do it that way, this list would probably be dominated by Chandlers which six different steaks costing $70 or more on their regular menu! (We also didn't include steaks big enough for two.)