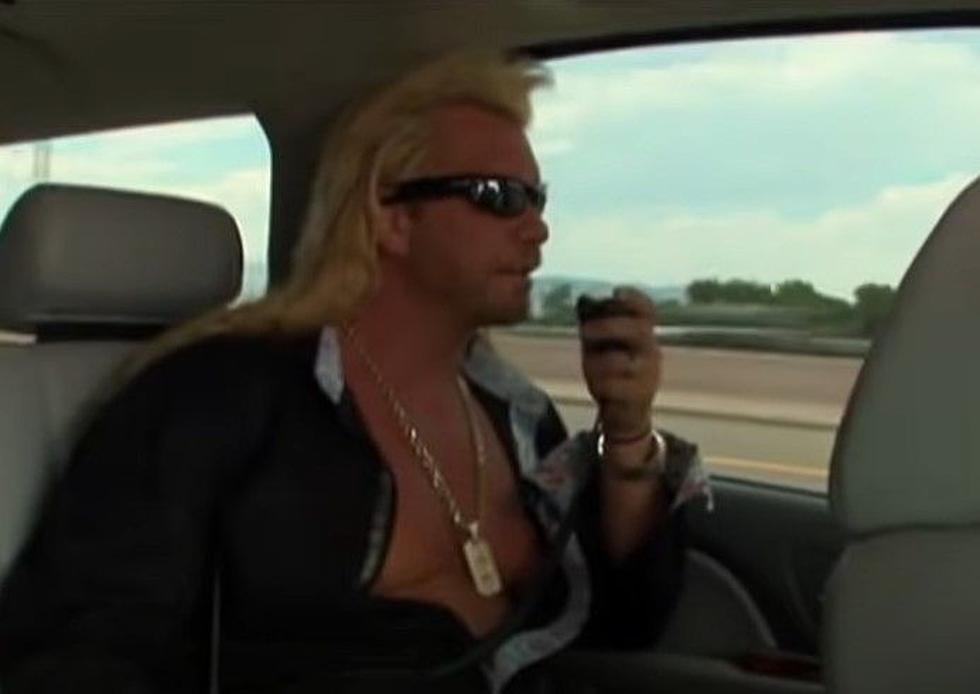 10 Undeniable Reasons Why Idahoans Love Dog The Bounty Hunter
YOUTUBE / A&E
Few personalities are identified by just one word. Can you think of any? Bono, Rhianna, Madonna, Drake, Adele, Pink, and Beyonce are there. However, one of television's most iconic personalities is coming to Idaho, and unlike the previous celebrities, you won't have to break the bank to see him.
His name is Duane Chapman, otherwise known as Dog the Bounty Hunter. The iconic reality television star will be in Idaho this month as part of Idaho's Largest Garage Sale. The event is May 20th at Expo Idaho from 7am-5pm.
The Details of Dog In Idaho
"For the 15th Annual Idaho's Largest Garage Sale we've invited Dog the Bounty Hunter to meet our attendees. From 1:00pm to 4:00pm, fans of the show will have a chance to get an autograph and snap a picture with Dog."
Duane Chapman hasn't slowed down as most American's are retiring.  He turned seventy this year and is still hunting the bad guys, appearing on television, and even facing the supernatural.
Let's take a look at why Idaho loves Dog The Bounty Hunter.
10 Undeniable Reasons Why Idahoans Love Dog The Bounty Hunter
A look At Dog The Bounty Hunter Through The Years
What Idaho Can Expect From Dog The Bounty Hunter
If you're on the run, Dog will find you at Expo Idaho
Is it Actually Illegal in Idaho to Live in a Dog House?
Weird Idaho Laws, Dog House Edition