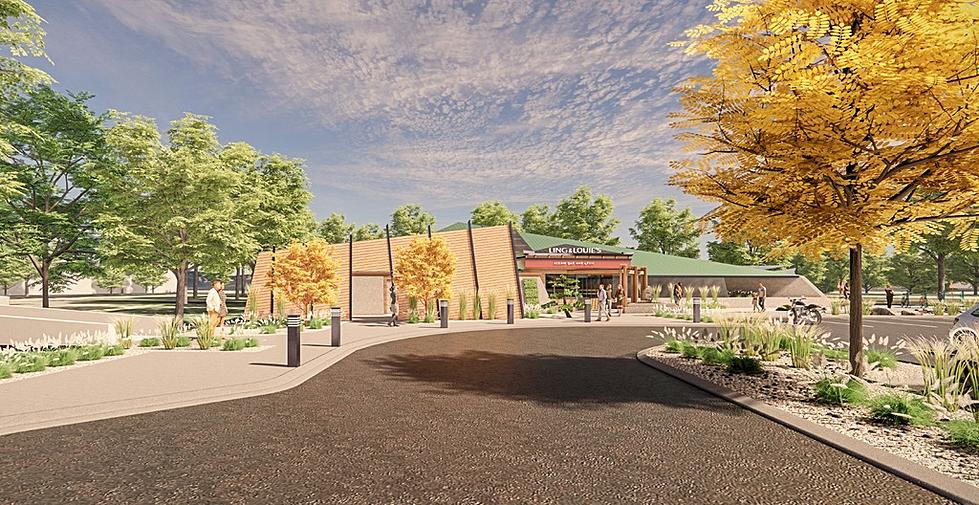 One Of Boise's Best Restaurants Set To Open Its New Location
Phillisha Gajic
Ling & Loui's is opening their new location in September. 
The iconic Chart House property along the Boise River in Garden City has a new look and new name and is getting ready to open its doors. Ling & Louie's, a small Arizona-based chain of Asain-style restaurants with a location in Meridian, will now have a second location with views of the Boise River.  Voted "Idaho's Best Asian Fusion" in the 2023 Idaho's Best Awards will be located at what was the iconic Chart House Property.
The Riverside Hotel will own the new Ling & Louie's. Rex Chandler, a local restauranteur, and David Johnson of the Riverside Hotel Hospitality Group, who opened Idaho's first Ling & Louie location in 2011, believe that the concept will be perfect in Garden City's live-work-play-district. Chandler has been overseeing the restoration of the property as a design and construction consultant for the 7,000-square-foot unique building that was originally designed by architect Joseph Lancor for Chart House in the 1970s.
---
The photo was a preliminary concept posted to Facebook in May 2023. 
The interior will feature a lounge with a sushi bar, a spacious main dining area, and an expansive riverside deck that provides sweeping views of the Boise River. The location will initially be open for dinner seven nights a week, with happy hours being from 3 pm to 5 pm, Monday through Friday, and offer a weekend brunch.
---
The photo was a preliminary concept posted to Facebook in May 2023. 
When will Ling & Louie's Asian Bar and Grill be opening its doors? 
Ling & Louie's, located at 2288 N Garden St, Boise, will open its doors to the public on September 2.
25 Amazing Foodie Destinations to Try Along Boise's Famous Greenbelt
Someone in a popular Boise foodie Facebook group asked: "Good places to eat along the Greenbelt?" Well, the answer is there are a TON of them!
20 Restaurants Boise Misses the Most
All we have now are delicious memories!
These 15 Boise Area Restaurants Are An Absolute Must Try for 2023
We asked our listeners what restaurants in the Treasure Valley they've always wanted to try, but haven't yet. These were the 15 most popular answers. We've provided the address and scores from several review sites for you. Click the restaurant's name to visit their website and see their menus.