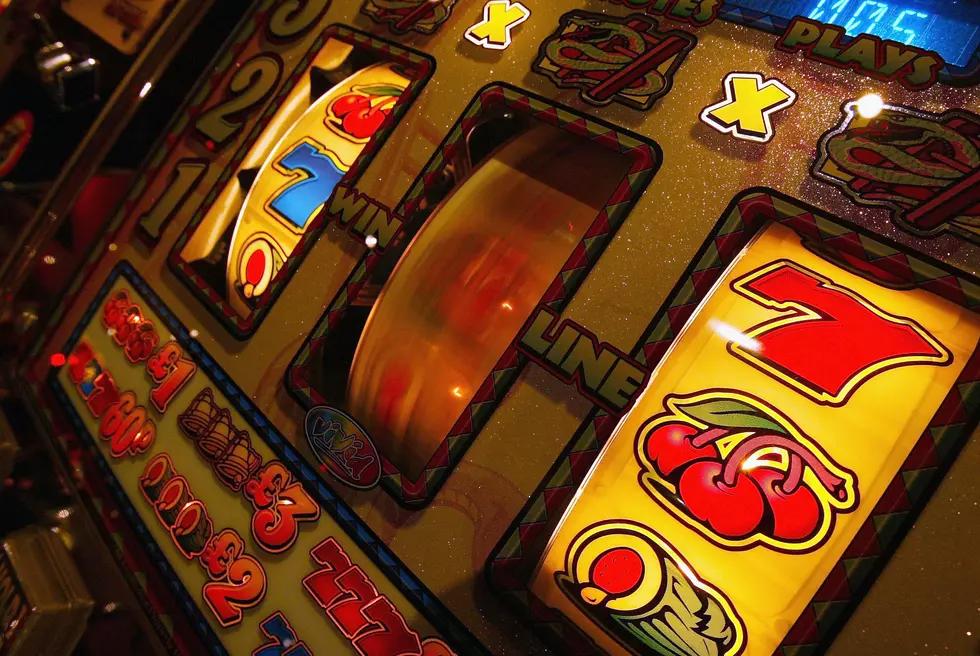 Is the Treasure Valley Getting a Casino?!
Credit: Getty Images/ Christopher Furlong
Currently Idahoans have to drive to Jackpot, Nevada or Pendleton, Oregon to find a nearby Casino to gamble in. To this day the luckiest I have ever been was coming up over $900 on a slot machine in Jackpot on a girls weekend trip. A lot of people will take a fun getaway weekend to our neighboring state casinos but what about having one right here - even closer, how about one right outside of Boise in the Mountain Home area?
Margaret Camel with Boise Dev reports, "Two different Native American tribes are pitching proposals to build a casino in Mountain Home near Interstate 84, one closer to the Treasure Valley and the other from Eastern Idaho. The process for approving an off-reservation casino involves approval from several groups and officials at multiple levels of government, including a thumbs up from Governor Brad Little."
There still is a pretty hefty and lengthy process for both potential casinos. These are massive undertakings with hundreds of millions of dollars on the line. The Shoshone-Bannock Tribe already purchased 157 acres in 2020 for the site.
A report on Shobannews.com by the Shoshone-Bannock Tribe says, "The proposed development summary includes: A casino with 2,000 electronic gaming machines; a 250 room hotel; six food and beverage venues; 15,000 square foot event center; 8-island bowling center; two movie theaters; a video arcade; horse racing track and a grandstand and an outdoor space. The proposed development size is 500,000 square feet and the proposed project budget is $311 million."
If this does end up passing every line, signature and thumbs up it needs to pass, construction still wont be underway for at least two to three years.
Idaho Lottery Scratch Tickets with Jackpots $10,000+ Still In Stores
This list is up to date as of June 14!
Who Has Won $1 Million or More in Idaho Lottery's History
We have had some big winners here in the gem state! Here are some Million Dollar winners since 2008 that did not choose to remain anonyms and had photos available.
15 Luckiest Lottery Locations in the Treasure Valley
With a third weekly draw added to the Powerball, jackpots are getting bigger faster and lottery fever is growing! If you believe where you buy your tickets matters, these are fifteen Idaho Lottery retailers that have cranked at least one, if not multiple, winners of $100,000 or more!