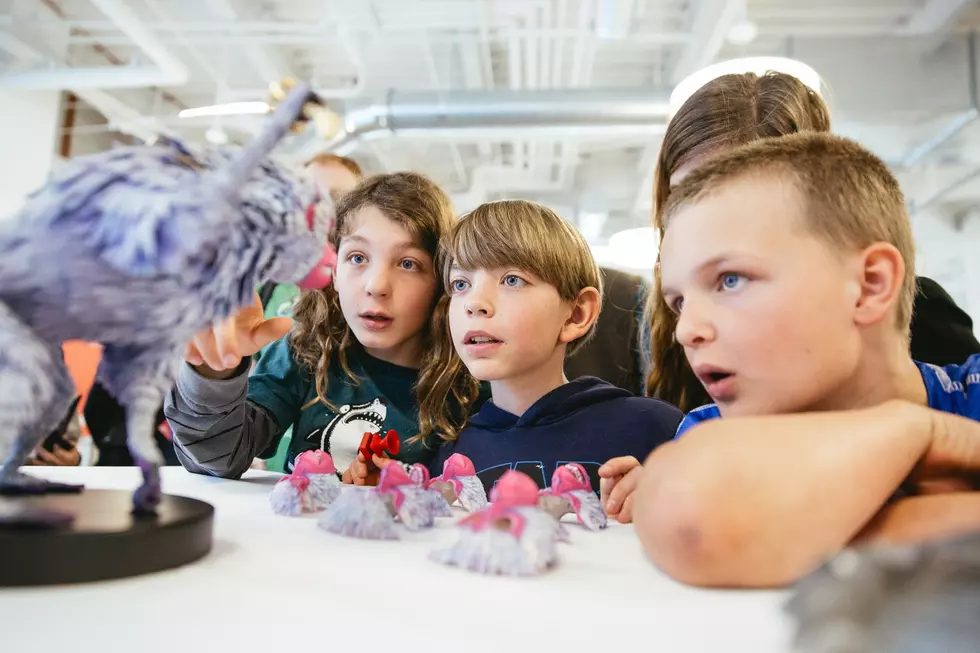 Introduce Your Kids to Engineering With This Fun Class
https://www.facebook.com/jumpboise
My toddler, Cooper, is so into hands-on activities these days. He loves building and spends lots of time trying to figure out how pieces fit together and how everything works. I feel like it's never too early to get your kids excited about learning. Whether it's reading or building with blocks, childhood is the best time to teach your kids that learning can be fun! If your kids are into building, too, check out this class:
On Saturday, March 10, JUMP at 1000 W Myrtle Street in downtown Boise will be hosting a Junior Robotics Engineering class. This event is perfect for ages 4-7. Your children will have the opportunity to design, build, program, and test their very own Lego robot!
This hands-on activity is a great introduction to the engineering design process. The class will be taught by two advocates for STEM (Science Technology Engineering Math) education - Leslie, a K-3 teacher, and Orlando, a project engineer in the technology field.
The class will be held from 10 a.m.-11:30 a.m. in the JUMP Loft on the 5th floor. The cost is $30 per child and parents need to stay for the duration of the class.
Find more information and register, HERE!
If you're not familiar with JUMP and what it's about, find out more HERE!